First GeForce GTX 1080 Ti OC 3DMark Results Leaked
---
---
---
Bohs Hansen / 5 years ago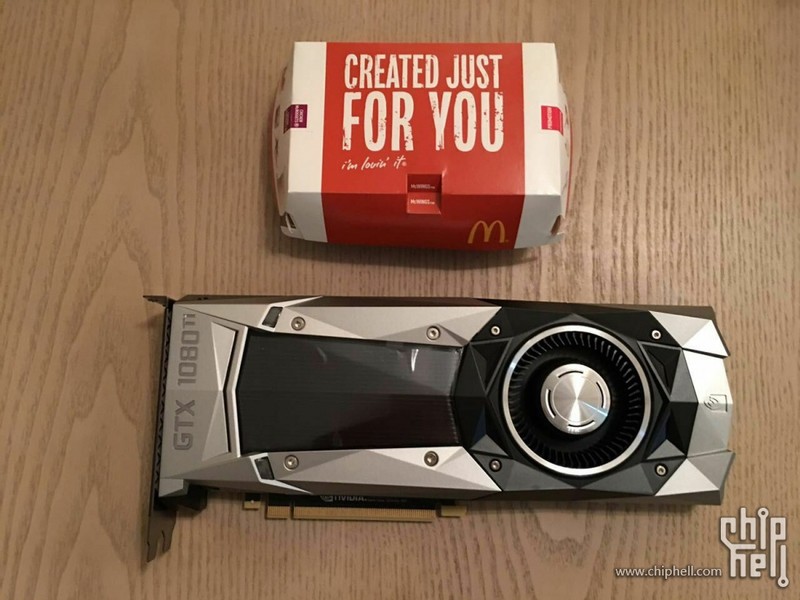 There are always people and sites that don't respect NDAs and it is no different with the Nvidia GeForce GTX 1080 Ti launch. With a card as powerful as the upcoming Nvidia flagship, it's no surprise that people are having a tough time to hold back.
Some of the first leaked results do not come from a factory clocked card, as it usually is the case with the first leaks. Instead, the used card was overclocked which naturally give some better results. Still, we see from the provided screenshots and the temperature we see in them, that the cards handle it very well.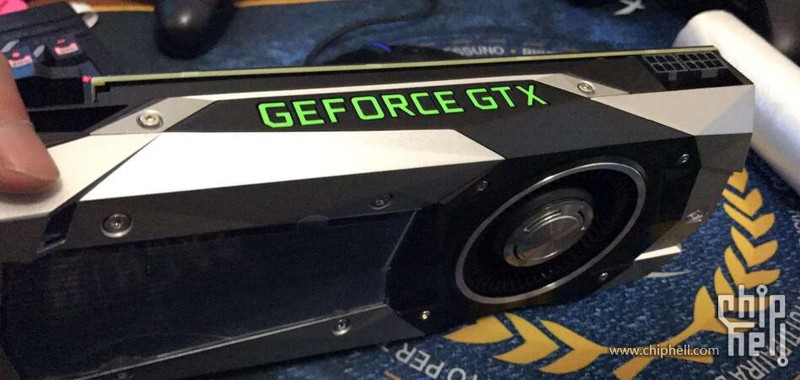 The tested GeForce GTX 1080 Ti card was running at 2062 MHz while the memory was clocked at 5702 MHz which is roughly a 200 MHz overclock. That's quite impressive for a reference card while the temperatures under load only went up to 63 degrees. With that information, it's easy to imagine what the custom cooled cards with optimised PCB will be able to do.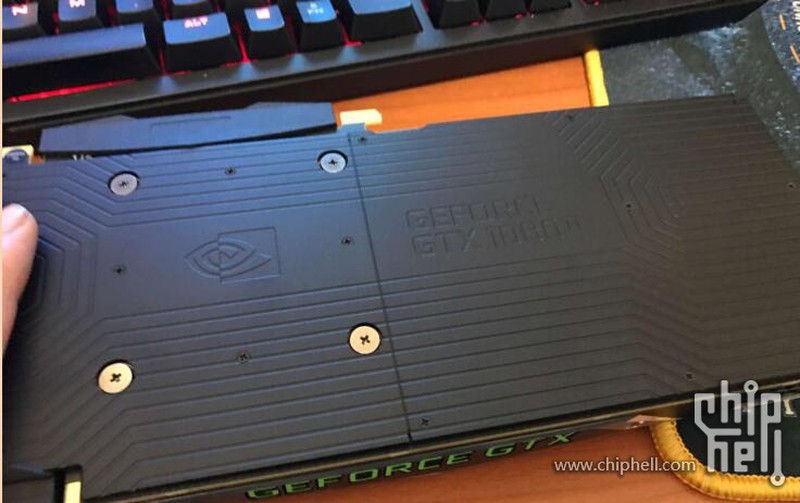 In the screenshots attached below, we get a full picture. The graphics score, which is the relevant one when we're talking graphics card, comes in at 31135 in Fire Strike, 15093 in Fire Strike Extreme, 7362 in Fire Strike Ultra, and 10825 in Time Spy.
Compared with overclocked GeForce GTX 1080 cards, that's a score over 7000 higher in Fire Strike, over 3600 higher in FireStrike Extreme, over 1600 higher in Fire Strike Ultra, and 3000 more in the Time Spy test.
Are you hyped yet or are you taking leaks like these with a grain of salt? We should be sceptical with leaks, and we are. But one can't help to get a little excited about such a performance. Whether it's for 4K or VR gaming, the GeForce GTX 1080 Ti will kick some serious butt.
In case you have missed it, here are the non-reference models already teased by the manufacturers: ASUS, MSI, EVGA, INNO3D, and Zotac. And then there's the Founder's Edition card too.