First Non-Stop Flight From Australia to UK Lands
---
---
---
Mike Sanders / 5 years ago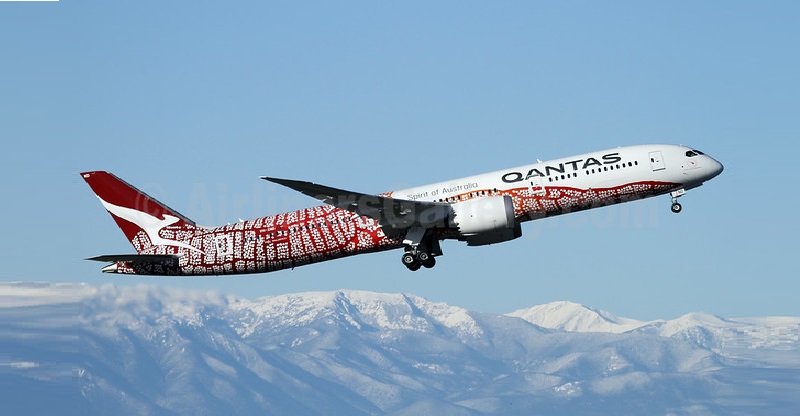 Non-Stop Flight from Australia to the UK
With the mass commercialization of flying, getting to anywhere in the world no longer represents a massive difficulty. One of the more taxing efforts for commuters, however, is the actual flying itself. This is particularly notable when you have to make a 'change-over'. Trust me, this can be a very stressful affair.
Such things, however, may now be a thing of the past as a direct flight from Australia to the UK has just landed without having to make a single stoppage.
17-hour flight
The flight took off Australia in the Quantas 9 aircraft. Around 17 hours later, after not making a single stop, the claim safely landed at Heathrow airport in London. This flight has exceeded all records for the longest (time to distance) flight ever recorded and could spark the end of having to 'stop off' on your trip.
In the past, such flights would usually have to stop to either change planes or refuel. One of the more common 'stopping' destination in recent years has been the UAE. The 17-hour direct flight marks a historical event for aviation and Quantas in general. Quantas' first flight to the UK in 1949 took over 4 days.
Impact on the industry
Despite this flight occurring, don't expect this to be a common event. At least not yet or across the world. The Quantas 9 (a Boeing 787-9) has been specifically designed for such long-distance travel and the vast majority of commercial airliners currently in operation generally only have a maximum of 8-10 hour operational time. This is why, particularly in Europe, aircraft such as the Boeing 737 is so common as it's smaller size makes it more efficient for shorter journeys. That being said though, don't be surprised if your next trip to Australia is significantly faster, more efficient and less stressful in the future.
What do you think? Impressed with this flight? Do you think the industry as a whole will follow suit? – Let us know in the comments!