First PlayStation Now Details Emerge From Beta Testers
---
---
---
Peter Donnell / 9 years ago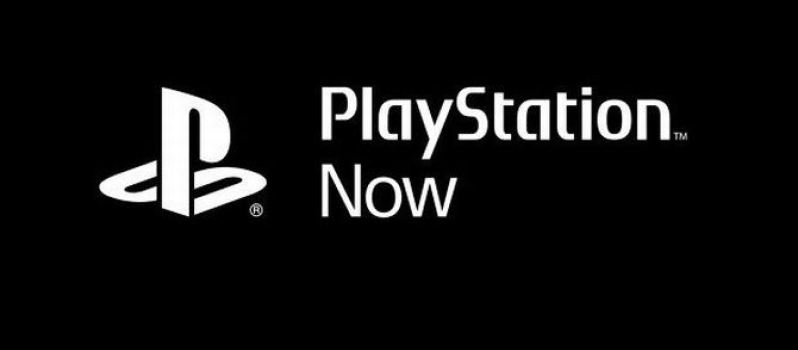 The PlayStation Now Beta is live to a lucky few in North America, who can test out Sony's cloud gaming service. While the Beta is still under NDA, this is the internet and leaks are everywhere. Of course Sony must know this stuff will leak, but judging by initial impressions, their getting some pretty great PR right now and the service actually seems rather promising. There were some videos posted online, but unfortunately they're getting taken down so quick that it's hardly worth linking to them, however I'm sure our readers are versed enough in the ways of the internet to find them on YouTube easily enough.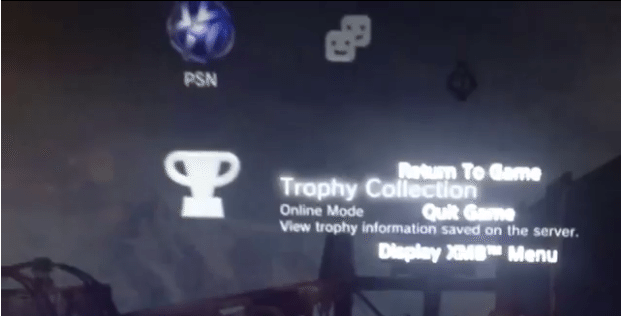 The compression Sony are using must be fairly good, given that services such as OnLive required a fairly snappy connection the user reporting on the Now beta was using a non-too fast 5Mbps down and 1Mbps up internet connection. Check out some of the comments the tester left over at GameFAQ ;
"I have some craptacular internet (for some reason my router decided to change nat2 to nat3)"

"So for even running it on my internet and still be playable is a big plus. Also just came back from my friend's house where i tested it there as well."

"At its worse… You can see some compression (i.e. My connection) at my friend's house with proper working internet. It looks exactly like running it off the disc."
The user even tried out online gaming, in which both players were using the cloud based service;
"Just got done playing Dead or Alive 5 against someone over the internet and there was no problem with the other guy being able to kick my ass a few times"

"Lol… Next up, going into Killzone 3 to get shot up online"
His final insight came in regards to the UI, stating that it runs smooth and more like the one on the PlayStation 4, but in comparison it's not hard to beat the navigation speed of the PS3, which is pretty clunky in the menus these days, especially so in the PS Store.
"It's more like the PS4 which runs a lot smoother than the PS3 store."
It'll certainly be interesting to see how Sony expand on the service and we look forward to checking it our ourselves when it becomes available in the UK. Want more information on the games available in the beta? click here.
Thank you Gear Nuke for providing us with this information.
Image courtesy of Gear Nuke.