Five Nights at Freddy's Movie Starts Filming – Don't Get too Excited Just Yet Though!
---
---
---
Mike Sanders / 4 months ago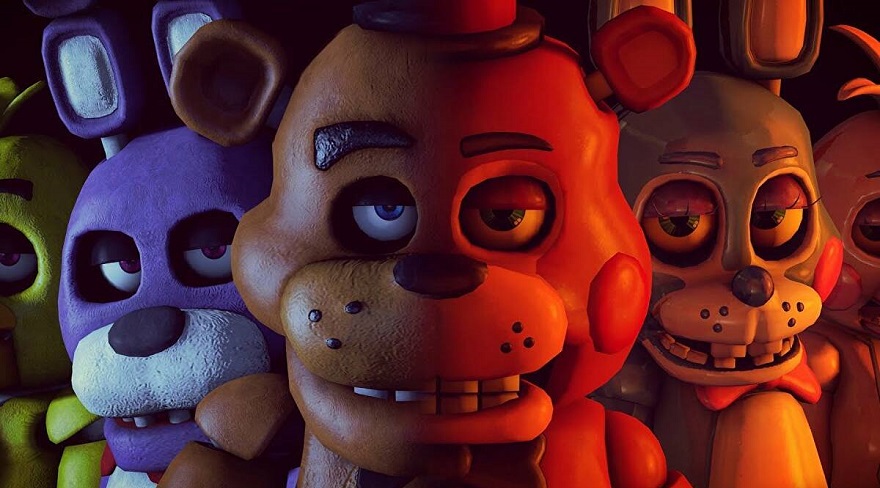 I have to admit that for a little while I was rather interested in the exceptionally deep dives some people were willing to take in regard to the overall lore of Five Nights at Freddy's. Admittedly though, given that the original game was created as something of a joke project, I do suspect that some have taken it to such lengths that even its creator, Scott Cawthon, probably doesn't know all of it any more.
In terms of a film franchise though? There was more than enough going on here to warrant an adaptation. And yes, one that could, in the right hands and with the right script, actually be pretty decent to watch. – With a movie confirmed to be in the works, however, following a Twitter post from DiscussingFilm, however, we have a new and major update!
Namely, the filming for the Five Nights At Freddy's movie has officially begun!
Blumhouse's live-action 'FIVE NIGHTS AT FREDDY'S' movie has begun filming. pic.twitter.com/VZsPsM4avP

— DiscussingFilm (@DiscussingFilm) February 1, 2023
Five Nights at Freddy's Begins Filming
Now, while the filming of Five Nights at Freddy's has officially started, we should note that its completion is clearly a long way away from happening. As such, for as much as some of you might possibly want to watch this now, in throwing a damp towel on the hype I'd suggest that 2024 (at the earliest) is probably when we should expect this to drop. In fact, October 30th 2024 (Halloween) if I was to take an exact guess. Why? Well, most prior major updates and/or releases in the gaming franchise have always typically fallen around this time (for a good financial reason too!).
What do we know about the film though? Very little is the short answer. Given casting confirmation, however, we do know that both William Afton (the purple guy) and Mike Schmidt (the unfortunate security guard protagonist(?)) will be making an appearance. As such, we can likely expect this to effectively represent an emulation of sorts to the original game.
Lore hunters will, however, undoubtedly be hoping that some details surrounding the game are revealed. Rest assured though, I entirely expect that the people behind this film want to make plenty of sequels so don't expect all your questions to be answered in one singular sitting!
What do you think though? Are you excited about the Five Nights at Freddy's movie? Or, alternatively, do you just wish this franchise would go away? – Let us know in the comments!