'Fix PUGB' Event Launched To Address Players Biggest Moans
---
---
---
Mike Sanders / 5 years ago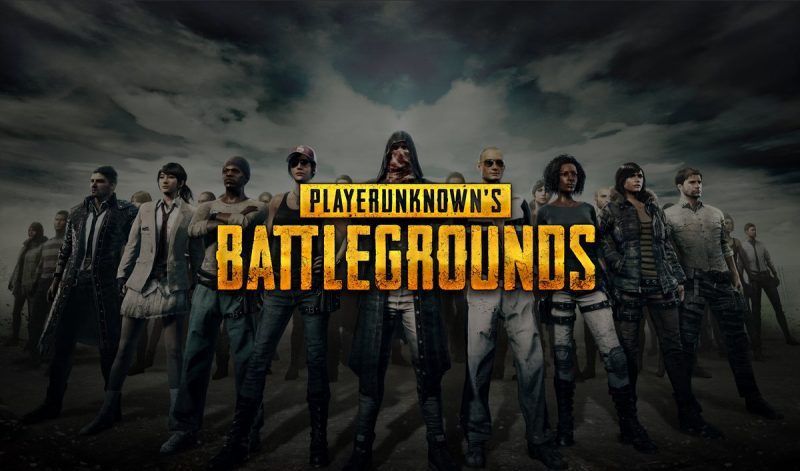 'Fix PUGB' 3 Month Event Launched
As massive a game as PUBG was this time last year, things have changed quite dramatically. Put simply, Fortnite came alone and blew it away. While Fortnite has it's problems, PUBG was suffering from a much bigger one, namely cheaters. It was a problem that caused many to simply abandon the game for the alternative and since, they have never looked back.
It seems though that PUBG Corp is keen to game the game back on the right track. As such, in a report via PCGamesN, a new 3-month campaign has been launched. 'Fix PUBG' is committed to implementing: "the changes and improvements that you've been asking for."
Can PUBG Be Fixed?
Yes, it can and I must applaud them for launching a campaign that wants to engage with the community so much. They are, after all, the most reliable source for what is wrong with the game and the best way to fix it. PUBG Corp has said that: "throughout the next three months, we're dedicating the vast majority of our resources to addressing your issues with the game and implementing your suggested improvements."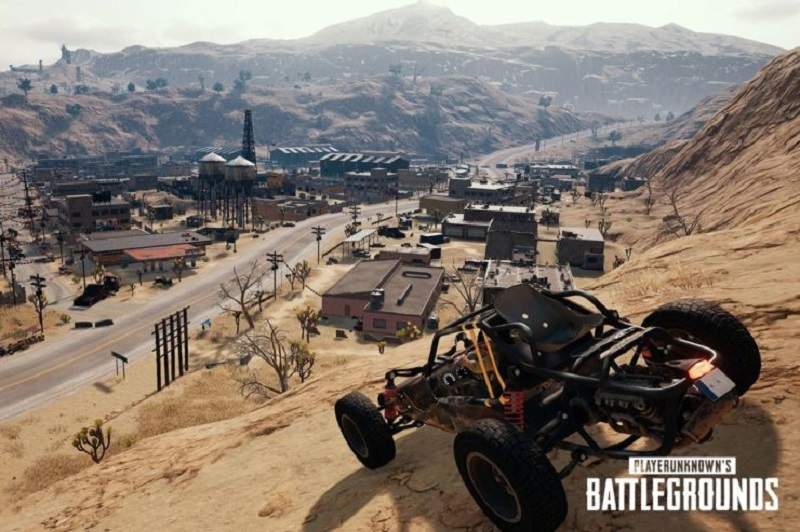 Will This Help Resurrect the Game
Resurrect is a harsh term, as PlayerUnknown's Battlegrounds is still, by far and away, one of the most popular games on Steam. I must, however, commend the developers for taking such a proactive step though. It's something that I wish more would consider doing in the future. Particularly for a game that isn't necessarily broken, but is in need of some medicine.
The full development improvement can be viewed via their website here!
What do you think? Can PUBG be saved? Is this a good proactive step? In addition, what changes to the game would you like to see from this? – Let us know in the comments!