"Fixed" Cyberpunk 2077 Mission Now Causes Game-Breaking Bug
---
---
---
Mike Sanders / 2 years ago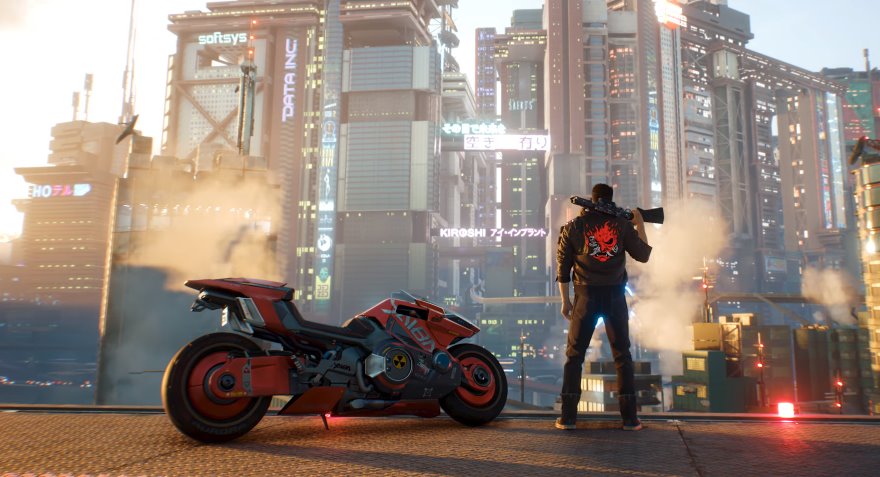 Just a little over 48-hours ago, CD Projekt Red released the first major update for Cyberpunk 2077 and one of the key aspects of the patch was to provide further stabilization to the game as well as correcting a number of significant bugs within certain missions. – Sounds good, right? – Well, following a report via PCGamesN, it seems that one of the missions that was supposedly fixed in the 1.1 release can now provide you with a total soft-lock bug.
Cyberpunk 2077 – Update 'Fix' Makes One Mission Much Worse!
The game-breaking bug has been identified within the 'Down in the Street' mission where, prior to the patch, Takemura would sometimes not call you at the end to formally 'complete' the mission (and, by proxy, allowing you to move on). Following its 'fix' in the 1.1 update, however, while he does now call you, he just stares silently at you for, quite literally, an indefinite amount of time. So, not only can't you now complete the mission, but you can't start anything else either.
It does get worse though. This new Cyberpunk 2077 mission bug can not be fixed or corrected by re-loading the game. And if you try to simply go back to an earlier save point and have another go, the soft-lock is pretty much 99.9% guaranteed to just happen again.
Put simply, in correcting one glitched triggered event in the code, it seems that someone at CD Projekt Red forgot to adjust the code to make sure the next triggered action (the actual conversation) happens!
New update broke a main story phone call with Takemura so now I cant continue the story. I've waited 5 minutes and nothing is changing from r/cyberpunkgame
Whoops…
CD Projekt Red has yet to specifically comment on this newly identified error. Albeit, we daresay that following reports from an ever growing number of players experiencing this problem, a hotfix patch (1.11?) is almost certainly set to be released within the next couple of days. For the time being, however, you might just want to give this particular mission a skip and maybe spent your time working on all of those masses of side quests! – That should keep you plenty busy for the time being!
What do you think? – Let us know in the comments!