Flappy Birds is Back! … But Only on Amazon's Appstore for Android
---
---
---
Gabriel Roşu / 7 years ago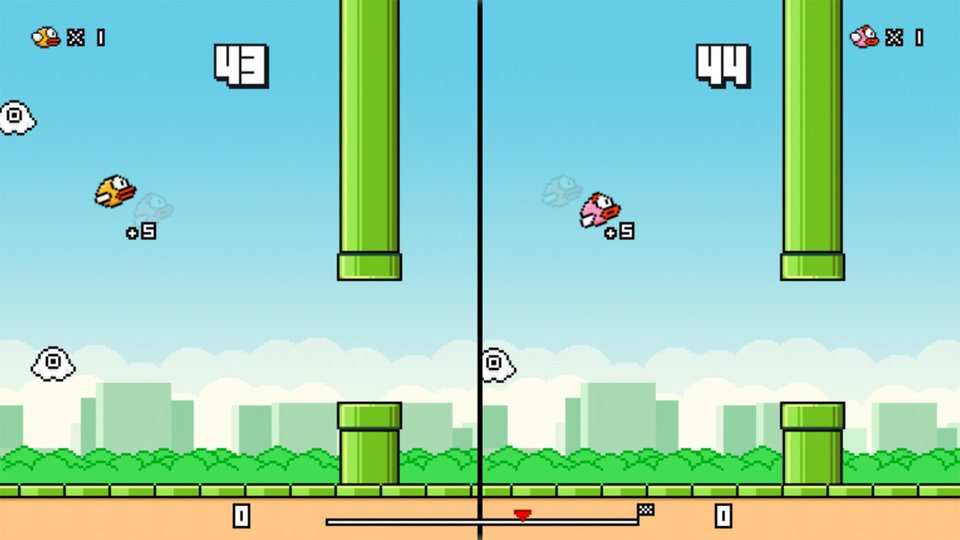 Flappy Birds' creator has promised to bring the popular 'tappy' mobile game back a few months ago, along with an additional feature. He said that the new version will have a multiplayer option, which would double the fun since it involves competing with your friends.
The time is come and Dong Nguyen, the creator of Flappy Birds, has released the new version through his .Gear studio on Amazon's Appstore for Android. There is no confirmation up until now of it being available for either Apple's AppStore or Google's Play Store just yet. The game is said to be compatible with Amazon's Fire TV platform as well and includes new obstacles such as ghosts.
"Flappy Birds now are on Amazon Fire TV with incredible new features: Person vs Person mode, more obstacles, more fun and still very hard," the game's description reads. "Enjoy playing the game at home (not breaking your TV) with your family and friends."
The Flappy Birds Family title is said to have support for the Amazon's Fire TV remote and its dedicated video game controller, prompting players to "push" a button instead of the previous "tap" the screen. Nguyen is said to have pulled the original Flappy Birds off the AppStore and Google Play Store back in February due to its addictive nature, even though it was earning the developer "tens of thousands of dollars" daily through advertising.
It happened to become an addictive product. I think it has become a problem," Nguyen said. "My life has not been as comfortable as I was before. I couldn't sleep," he added.
Thank you Polygon for providing us with this information
Image courtesy of Polygon