UK's First Flat Earth Convention Held In Birmingham Ends
---
---
---
Mike Sanders / 5 years ago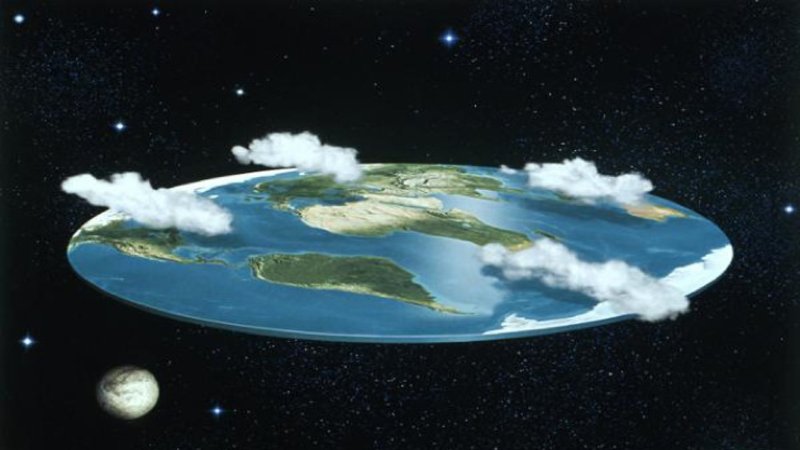 UK's First Flat Earth Conference Ends
There are a select number of people who, despite all the best information available to them, believe that the Earth is actually flat. Usually, that theory doesn't extend to 4 elephants on top of a turtle, but it's something I've always struggled to come to terms with. Not that the Earth may be flat (I'm a pretty nailed on believer that it is mostly round), but the fact that some people may actually really believe this.
Part of me wonders whether the Flat Earth Society is more of a group of trolls who just like to infuriate people. If that is true, then well played because it works really well. The sad fact though is that I think some people really believe this to be true.
Well, believe it or not, the UK's first convention, which was held in Birmingham, has just concluded.
Why do they think the Earth is flat?
I'm not entirely certain, but I think it's mostly based on dodgy science. Despite the fact that NASA has categorically proven that the Earth is round they're not convinced. They assert that NASA is simply lying about this. Why they would lie is beyond me. Whether the Earth is round or flat is more of a case of establishing fact rather than it having any impact on the price of bread.
The event apparently hosted many speakers who cited their theory on the shape of the Earth. While none of these apparently held any scientific qualifications, why should we let a trifling matter like that interfere with their good work?
Despite it only being around a 20-minute drive from where I live, I decided not to attend. I have enough crazy in my life without attending a conference.
What do you think? Do you think these people really believe this? Is the Earth flat? In addition, would you have attended the conference had you known it was on? – Let us know in the comments!