Former Tesla Worker Makes Whistle-Blows With Shocking Claims
---
---
---
Mike Sanders / 3 years ago
Former Tesla Employee Alleges Disturbing Claims
It's not unusual for a former employee of a company to have more than a few bad things to say about them. I mean, if you ever used to work somewhere I doubt you've got 100% feelings about it. In terms of Tesla though, there has been very little (despite all the negative news) to suggest that working conditions are bad or unusual.
In a report via SkyNews though, one former employee has made a number of shocking allegations about spying occurring on employees and even drugs cartel involvement at production plants.
Spying And Drugs
In a formal complaint made to the SEC in America, Karl Hansen has alleged that the car company used highly sophisticated technology to spy on their employee's phone activity. In addition to this though, he has also alleged that the company failed to disclose information regarding a DEA report that a Tesla employee had involvement with drug cartels. This specifically referred to an employee who sold drugs, on behalf of a Mexican cartel, inside their plant in Nevada. The allegation suggests that rather than revealing it, Tesla tried to suppress it or outright cover it up.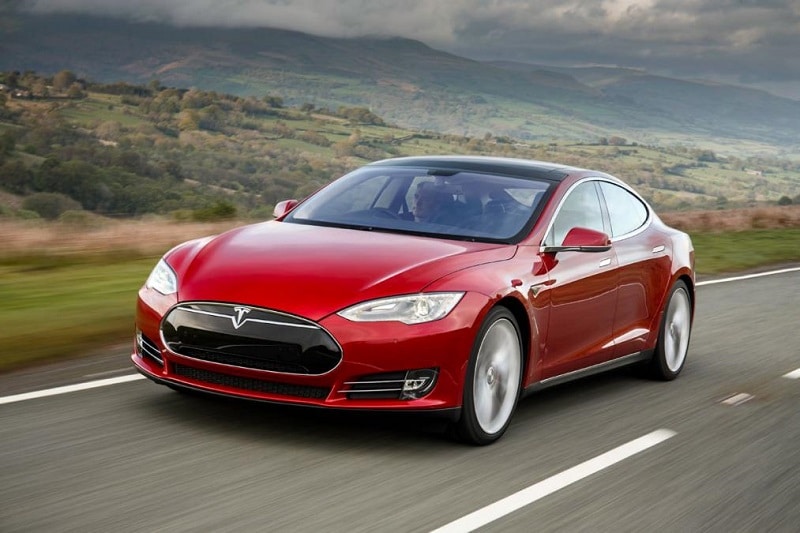 Thefts
Finally, he has also alleged that the company has had around $37m worth of copper and other materials stolen in just 2018 so far. Overall, it's not painting a very good picture for the company. There are, however, a few caveats to this. Ones you should know before coming to any conclusion.
We should add that these are all allegation. Nothing is proven, but it is apparently under investigation. There is, however, a motive for Mr Hansen. Under US law, if a whistleblower reveals information, they may be entitled to 30% of any fine imposed on the company. It doesn't happen often, but it does happen. As such, it's not as if he's not incentivised to make allegations. Even ones as wild as this!
At this point, I guess it's a case of who you believe. Mr Hansen was sacked from the company last June… make of that what you will.
What do you think? Are these legitimate allegations? Sour grapes of a sacked employee? – Let us know in the comments!