Fortnite Adds Smoke Grenades, Now Supports Xbox One X in 4K
---
---
---
Ron Perillo / 6 years ago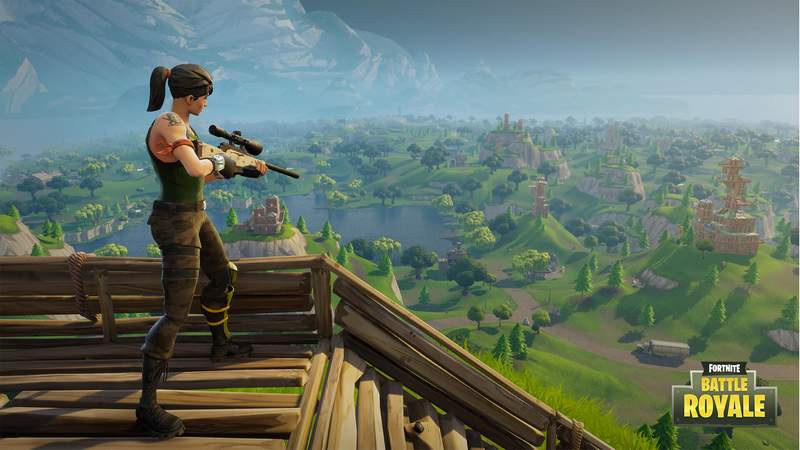 Fortnite is now officially an Xbox One X enhanced game. Starting with the latest game update, users can expect Fortnite's game visual settings on the console to be comparable to what is the "Epic" setting on the PC.
The Epic quality setting includes better-quality reflections, including screen space reflections. Also, it features higher quality post processes like motion blur, anti-aliasing, and depth of field. Players can also expect greater draw distances, more details in the foliage,as well as shadow casting on more lights and objects. The game also uses higher resolution textures and shadows overall. The content is rendered at 80% of 4K and then up-sampled to 4K via a high-quality software up-sampler. The HUD is rendered in 4K so there should be no jaggies or unnatural looking graphics.
Other Updates for Fortnite Battle Royale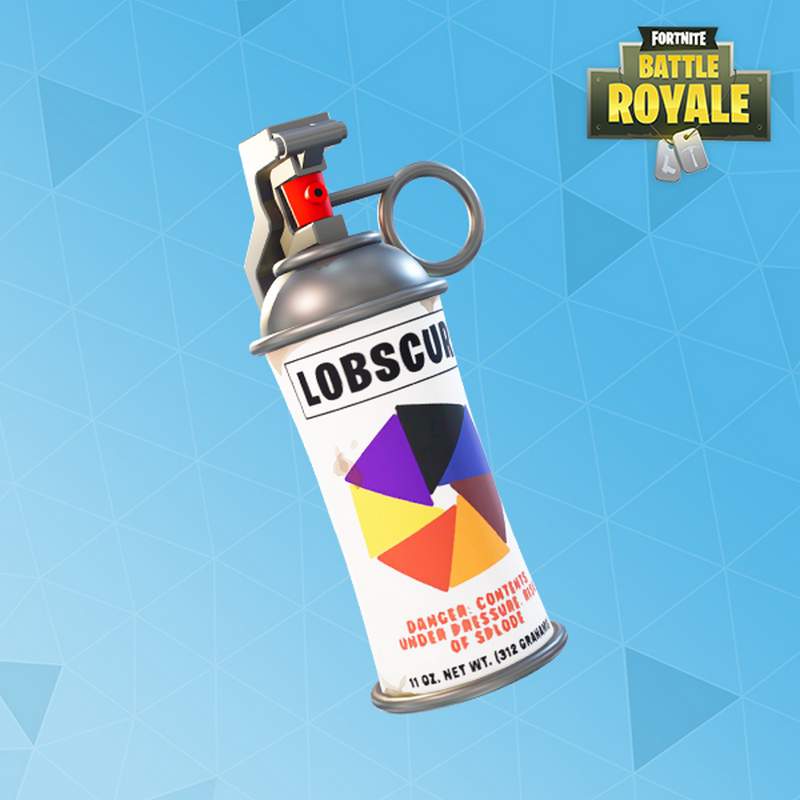 Aside from the Xbox update, the V.1.9.1 patch also brings smoke grenades to Fortnite Battle Royale. These are non-lethal implements thrown like a frag grenade. However, instead of exploding, they obscure vision with a white smoke. This grenade type can be found on all container types, and can spawn randomly as floor loot.
The update also introduces Vindertech weapons, featuring nine new options to choose from for the Mutant Storm season which is returning. Stormchasers can earn storm tickets as they fight back hordes of mutated husks.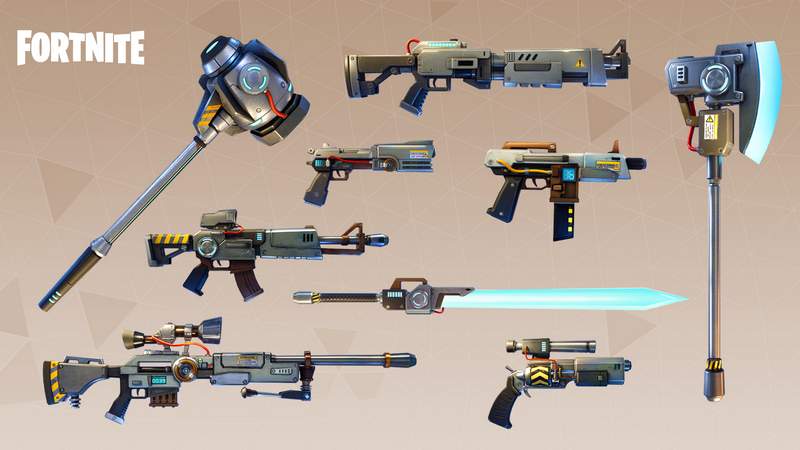 The biggest update to Battle Royale however comes in the form of two new leaderboards: global wins and score. A global leader-board spotlights the top 50 players for the match type and is organized by amount of wins. The Score leaderboard however, is measured by the amount of total experience gained.
For more details about the latest patch, check out the full patch notes update list.