Fortnite Reportedly Tops $1BN In Revenue!
---
---
---
Mike Sanders / 4 years ago
Fortnite Reportedly Tops $1BN In Revenue!
Given that Fortnite is largely a free-to-play game, you'd be surprised that it actually makes money. It does though, and an absolutely ridiculous amount of it too. While the game does have a 'paid' version which unlocks different games modes, the main bulk of revenue seen in the game comes more from the in-game purchases.
Since these are largely almost entirely cosmetic though, nobody is complaining. It's essentially loot boxes done right. Make the items entirely cosmetic and keep the playing field level.
Based on this though, in a report via PCGamesN, Fortnite has just topped over $1BN in revenue!
That's A Lot Of Money!
It certainly is. We should, of course, make the caveat that Epic Games doesn't have a billion dollars set in the bank account. Given the popularity of the game, there are servers, maintenance and a lot of ongoing updates so there are a fair amount of running costs to this. Despite that though, I might possibly argue that at least in terms of scale, they are now one of the richest game developers out there.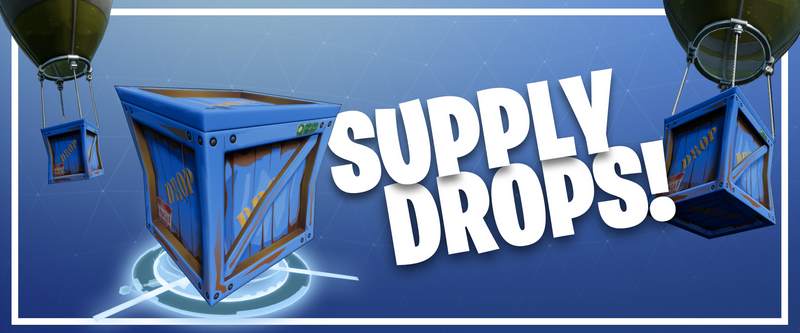 When you consider that in April the game turned over around $297m and in April had topped the $300m mark, the figure is hardly surprising, but it is still highly impressive. PlayerUnknown's Battlegrounds must be looking over at Fortnite and wondering where did it all go wrong!
Set To Get Better
With the recent release of Season 5, things are not looking to be slowing down for Fortnite. If anything, even conservative estimates suggest that the turn-over will only continue to increase as the month's roll by. Fortnite may at one stage peak and hit its plateau, but it's showing no signs of slowing down any time soon!
What do you think? – Let us know in the comments!