Fortnite Returns From 14 Hour Downtime With Fresh New Bugs
---
---
---
Mike Sanders / 4 years ago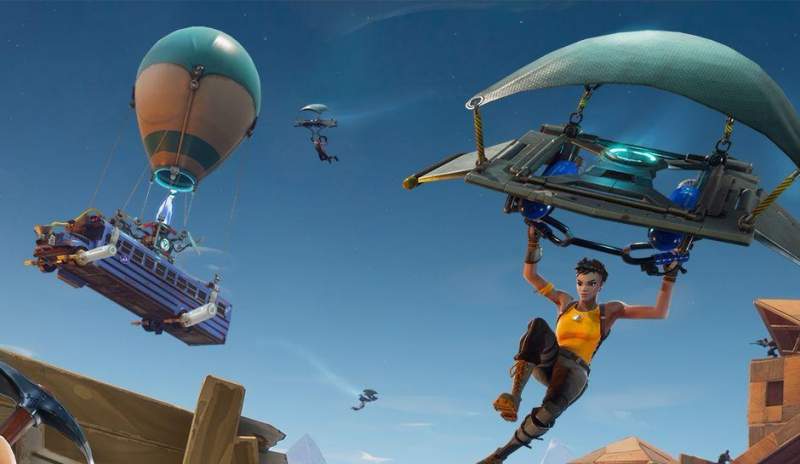 Fortnite
Upon its launch, Fortnite portrayed itself as the less serious alternative to PlayerUnknown's Battlegrounds. Offering similar Battle Royale style play, in truth, despite some I daresay who will disagree, it succeeded.
Very quickly gaining itself a colossal amount of gamers, Fortnite, along with PUBG, was one of the gaming success stories of 2018.
As often is the case with large multiplayer games, the developers on Thursday had to shut down the servers to roll out a patch. The shutdown, however, was where the problems started.
Patch issues
In a report via PCGames, the Fortnight servers shut down on Thursday lunchtime. It was anticipated that this would not be too long, however, an issue with their database meant that it took 14-hours before the game came back on.
Upon its return, however, it seems that a number of fresh new bugs have appeared which are significantly impacting upon the play.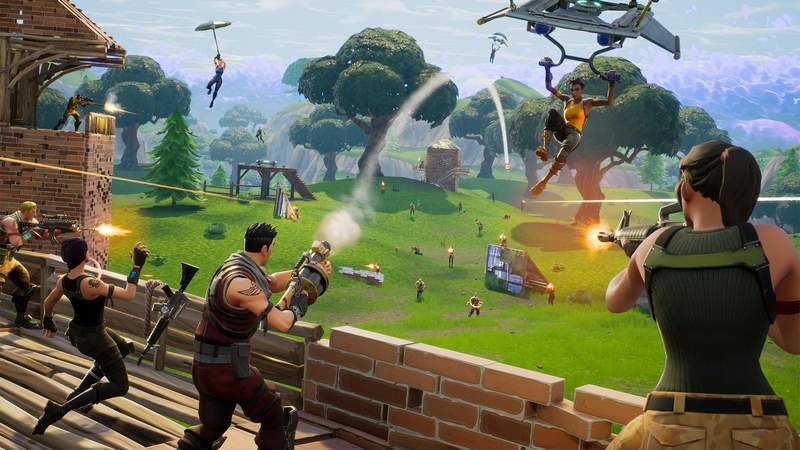 What are the new bugs?
Developer Epic acknowledged them very quickly and in a post said: "Whoops! Some bugs were introduced with this weeks patch. We're aware of these and working hard towards a fix. We will update everyone once we have more information on when that fix is coming."
In regards to the new bugs, what has been reported so far is largely based on the building mechanism. Users have reported key binding and building user-interfaces are not working. Perhaps the most annoying, however, is that the aim-down-sight for some has lost its toggle ability (to switch).
Is there a fix?
PC users have been given a mini patch which should at least improve the situation. There is, however, at present no news for console users.
It seems clear that the faults were entirely unexpected and as such a permanent fix might be a little time coming.
What do you think? Are you a fan of Fortnight? Had any problems since the servers came back? – Let us know in the comments!