Forza Horizon 4 is Coming to Steam This March!
---
---
---
Mike Sanders / 2 years ago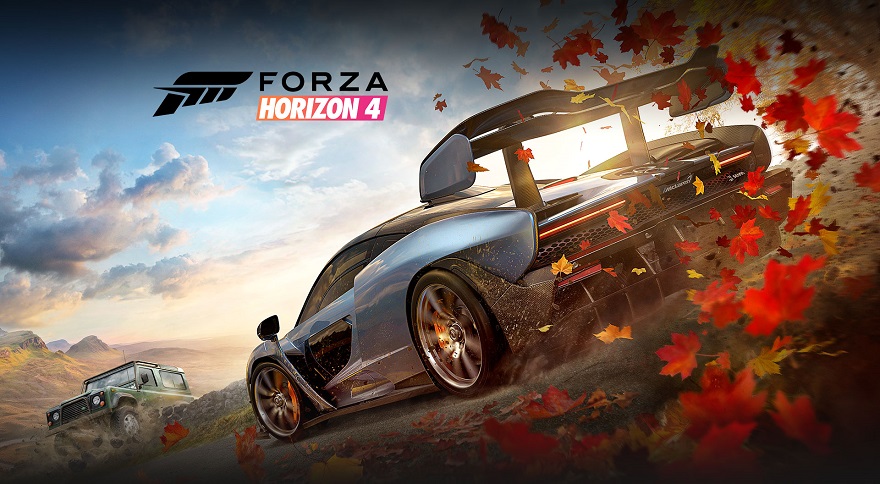 I have to admit that I absolutely love Forza Horizon 4 and have pumped probably a good couple hundred hours into it as I attempt to fill my virtual garage with every Jaguar available in the game. There has, however, largely been one major criticism I would make of it, other than the microtransactions (which are a bit pervasive at times). Namely, the fact that to date, and specifically on the PC platform has remained entirely exclusive to the Microsoft Store. Something which, I think many would agree, isn't exactly fantastic. It's on Xbox PC Game Pass as well, but many find that just as clunky but in different ways.
Therefore, if you have perhaps been considering this but haven't yet put your foot down to the floor, then there's some excellent news! Yes, Forza Horizon 4 is officially coming to Steam this March!
Forza Horizon 4 is Coming to Steam!
The news is fantastic for several reasons. Firstly, Steam is just simply a far more friendly place to access and play your games. Secondly, this is perhaps the big one, sooner or later we can probably expect to see this get some significant discounts. Steam sales are, after all, seemingly always on or just around the corner!
So if you have been technically 'renting' it through Game Pass, it might represent the perfect opportunity to take the plunge and own your copy outright! – Oh, and specifics… Forza Horizon 4 will release via Steam on March 9th, 2021.
What Do We Think?
Offering a generally more casual approach to the Forza series compared to the more mainstream 'Motorsport' titles, I really like Horizon 4 and would thoroughly recommend it regardless of how enthusiastic your interest in cars is. I must admit though, with me generally accessing it through Game Pass, I suspect that as soon as this drops in the Steam sale, I'm going to be making this a permanent addition to my (admittedly already heaving) library.
While you can't pre-order the game yet, and no price/s have yet been listed, if you want to learn more (or add it to your wishlist) you can check out the official Steam store page via the link here!
What do you think? Let us know in the comments!