Forza Horizon 5 PC Minimum Requirements + First Official Screenshots
---
---
---
Peter Donnell / 1 year ago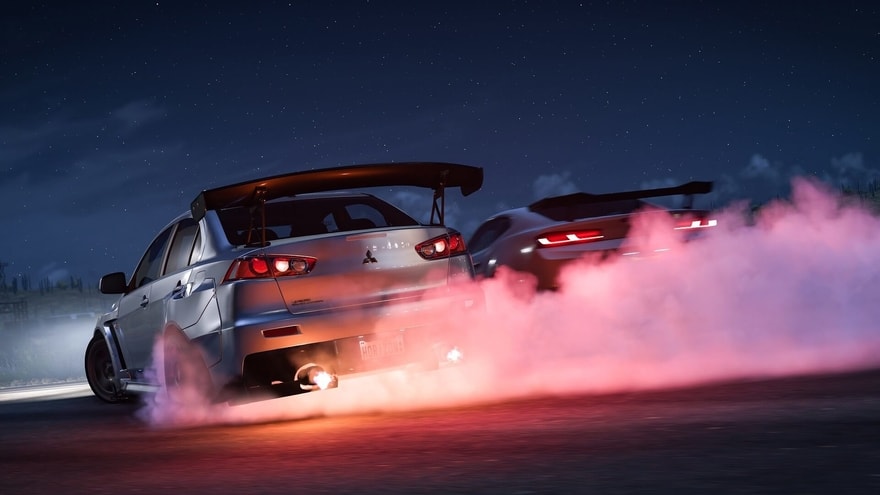 We love a good old "can you run it article," but with Forza Horizon 5 looking so damn sexy, I'm genuinely interested in who can run this visual beast at its maximum. Microsoft and Playground Games have revealed the minimum PC requirements for Forza Horizon 5. Of course, this is purely the base level, and we expect to see recommended and ultra settings in the coming weeks. Furthermore, they've released a load of kick-ass screenshots, which are utterly stunning, and I really can't wait to play this game!
To play this game, you'll need an Xbox Series S or X, and that's it. I suppose, if you do want to play it on a PC (like me), you'll want at least an Intel i3-4170 or Intel i5 750, 8GB of RAM and a very modest NVidia 650Ti or AMD R7 250X. The game will also require at least 80GB of free hard-disk space. I think that hardware this pants will run the game at 720p or something, as that does seem horrendously low even for minimum hardware. Perhaps a reflection of the current hardware market? We shall see.
Forza Horizon 5 will support Ray Tracing too, so you'll need the latest AMD or Nvidia cards to get that enabled. Combined with its stunning graphics, photogrammetry, and kick-ass car models, it should be one of the best games we'll see this year. Microsoft will release Forza Horizon 5 on November 9th! Will you be playing it on PC or Xbox? Let me know in the comments section below!
Forza Horizon 5 PC Minimum Requirements
OS: Windows 10 version 15063.0 or higher
Processor: Intel i3-4170 @ 3.7Ghz OR Intel i5 750 @ 2.67Ghz
Memory: 8 GB RAM
Graphics: NVidia 650TI OR AMD R7 250x
DirectX: Version 12
Network: Broadband Internet connection
Storage: 80 GB available space
Launch Trailer
Latest Screenshots