Four New Star Trek Series Are In The Works
---
---
---
Mike Sanders / 5 years ago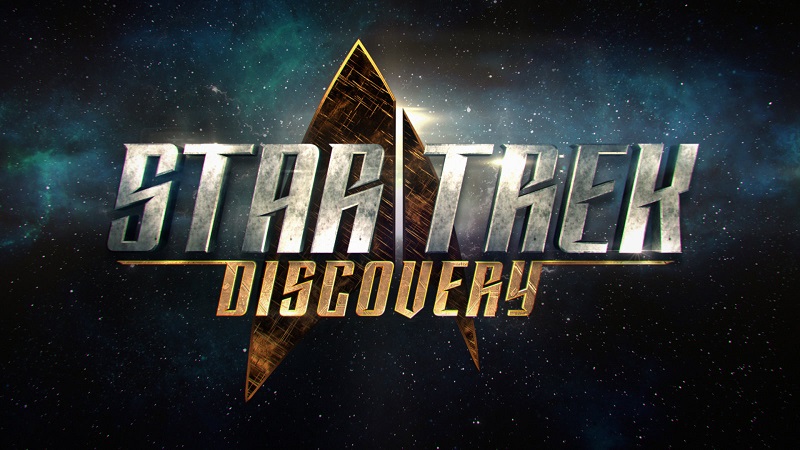 Four New Star Trek Shows Being Discussed After Success of Discovery
Last year, we were treated to our first new TV series of Star Trek since Enterprise limped off our screens in 2005. For many Star Trek Discovery was a fresh breath of air to the franchise. Similar in a way to how the newer films had regenerated the popularity.
There is an expression that success breeds success and in Discovery's case, it might be good news for Trekkies as a whole. The reported success of the series has led to discussions for four other Star Trek-themed shows being in the works!
What Do We Know About The New Series?
As a whole, we don't know a lot except that at least four Star Trek shows, in addition to Discovery, are being planned. The report via Polygon, suggests that one of these may be set at Starfleet Academy. A location only periodically visited throughout the history of the show.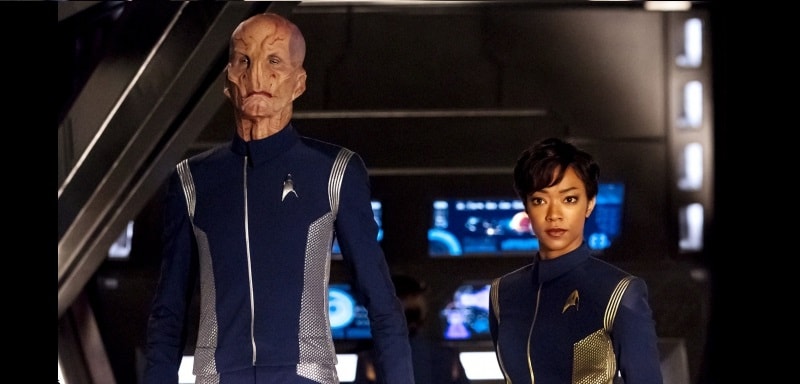 Another idea being touted is that a series may look to concentrate on Khans story in more detail. Such as his genetic engineering and motivations to attempt to take over Earth. It may just concentrate on the Eugenics War as a whole. Either could work really well.
There is less information on the other two proposals, although one is thought to potentially be an animated series. In truth though, all of these sound like great ideas to me.
When Can We Expect To See These Shows?
Since picking up the rights to the franchise, it seems clear that CBS wants to make Star Trek as popular as it was again in the mid to late 90's. This is certainly possible, but it will take some good and fresh ideas. Although I think the criticism that Enterprise gets is a little unfair, I think too many it was just too much of the same. For over 10 years from The Next Generation, to Deep Space Nine and then to Voyager, we had perhaps had a little too much of the same formula.
While I think one of the series could revisit that, Discovery shook things up. Although this didn't please everyone, I think overall, it benefited the franchise.
What do you think? Which is your favourite Star Trek series? – Let us know in the comments!