France Looks to Ban Tor and Public Wi-Fi
---
---
---
Ashley Allen / 6 years ago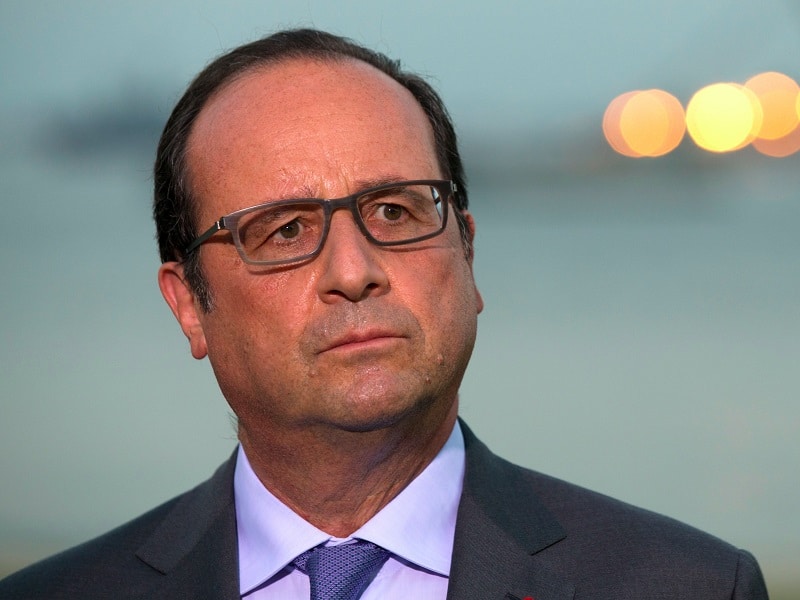 In the wake of the Paris terror attacks, French police has submitted proposals to ban anonymous web browser Tor and block Wi-Fi networks in public places to President Francois Hollande (pictured), according to French newspaper Le Monde (via Business Insider). La Monde has acquired documents that show the French government is taking the proposal very seriously and it could be included in France's new anti-terrorism bill, which could come into effect as early as January.
According to Vice Motherboard, French authorities want "to block or forbid communications of the Tor network" and "Forbid free and shared wi-fi connections" when a state of emergency is declared, similar to mobile phone networks being taken down during such a time.
If France does introduce a ban on the Tor browser, it has two options with which to enforce it: a legal ban, which would outlaw its use at risk of prosecution, and a technological ban, which would require the installation of a China-esque national firewall that blocks Tor entry nodes. The latter is sure to worry free speech and civil liberties activists.
The recently imprisoned Silk Road creator, Ross Ulbricht, operated using a combination of Tor and public Wi-Fi in an effort to make himself more difficult to track and monitor.