The Free Software Foundation Calls on Users to "Reject Windows 10"
---
---
---
Ashley Allen / 8 years ago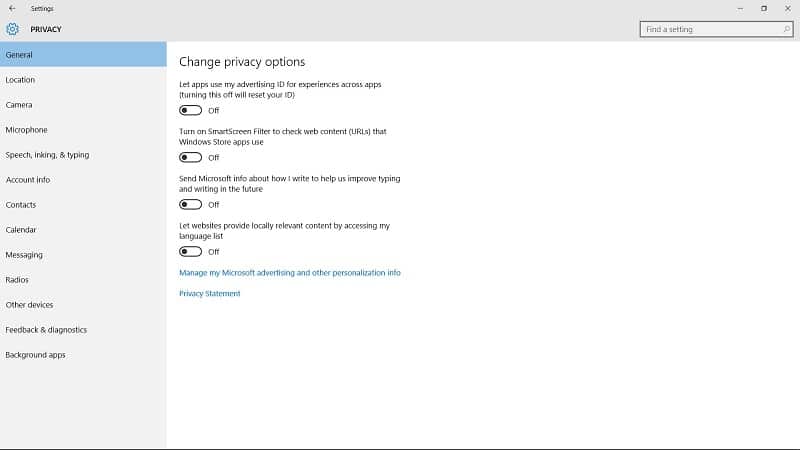 One of the best things about Windows 10 is that it's available for free to Windows 7 and 8.1 users. You'd think that an organisation called the Free Software Foundation would appreciate that fact, right? Well, no. The FSF has issued a harshly-worded statement, imploring users to eschew Microsoft's new operating system for its lax approach to privacy, its closed-source construction, and its use of free upgraders as glorified beta testers.
"The Free Software Foundation urges everyone to reject Windows 10 and join us in the world of free software," its statement opens. It then goes on to attack the operating system, and its creator Microsoft, for using "draconian laws to prevent anyone from popping the hood on Windows".
Users should steer clear of Windows 10, though, mainly due to its flagrant abuse of user privacy, according to FSF:
"Because it is fundamentally insecure and scoffs at privacy, Windows is an open window onto you. Because it locks users and independent experts out of the development process, it is also a locked door to your computer, and only Microsoft has the key. If you are considering replacing your operating system with Windows 10, we hope you switch to GNU/Linux instead."
The FSF statement waxes lyrical about GNU/Linux for being free, open-source, and its democratic community, saying:
"By contrast, free software like the GNU/Linux operating system is developed by professional and volunteer communities working transparently, freely sharing their work with each other and the world. Users have meaningful influence over the software development process and complete choice over what code they run. This means the software usually treats them with respect. Even if a free software developer took a page from Microsoft's book and began abusing its users, it would have no way to keep them locked in — when this happens, independent experts copy the source code, remove the offending bits and help people switch to the user-respecting version."
Have you upgraded to Windows 10? If not, is it due to privacy issues? What advantages to GNU/Linux users have over Windows users?
Thank you Free Software Foundation for providing us with this information.