Free-to-Play Revenue Doubled from $11B in 2012 to $22B in 2017
---
---
---
Ron Perillo / 3 years ago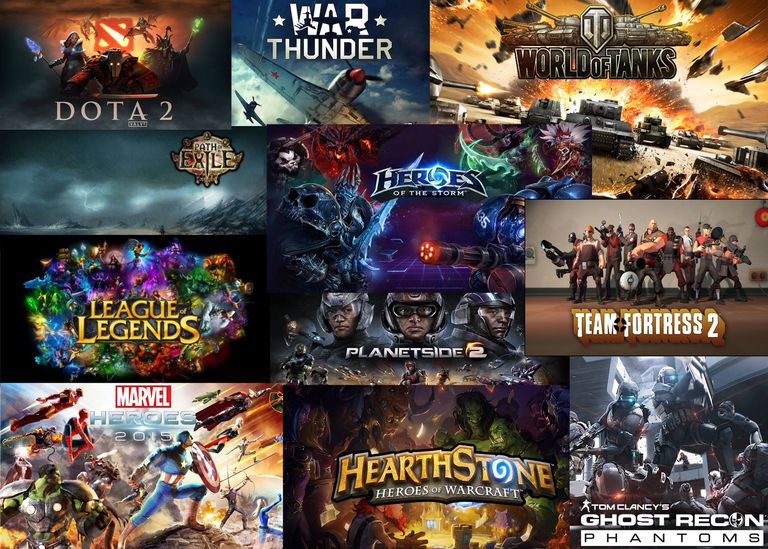 According to a report from SuperData, the PC gaming market is experiencing quite a bit of growth over the past few years. Full game purchases are now $8 billion annually from $5 billion in 2012. Although this figure can actually see a growth up to $11 billion by 2022.  What is more surprising for some however, is the fact that the free-to-play market eclipses this figure. In 2012, free-to-play PC games generated $11 billion in revenue, but has now doubled it to $22 billion in 2017. In five years, this is expected to grow to $25 billion.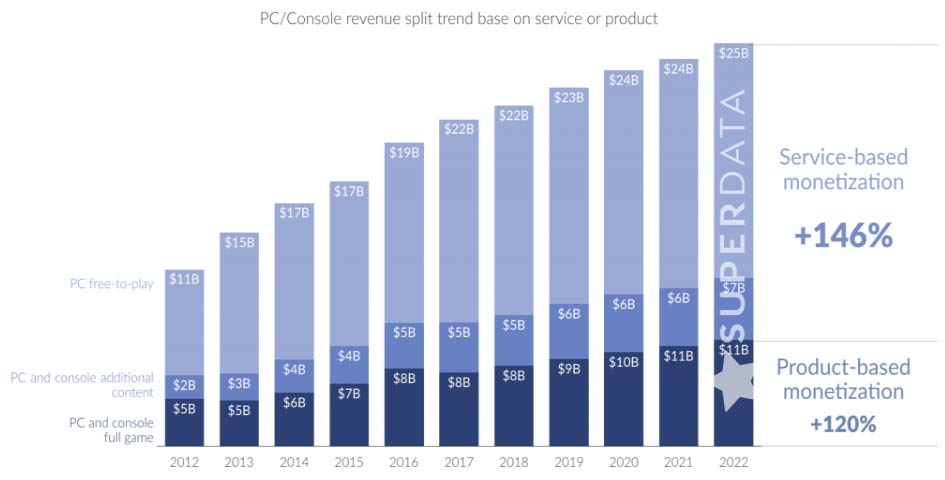 Micro-transactions are Highly Profitable
This disparity in pure game sales versus additional content model is why things like loot boxes and micro-transactions are favoured by game publishers. According to the report, it is "increasingly out-earning the traditional one-time purchase model, and the trend shows no signs of slowing." Which is why despite the PR nightmare that Electronic Arts is getting with Star Wars: Battlefront II, the monetary benefits appear to be on their side. Besides, vitriol is not exactly new for the large publishing company. They are betting on the fact that they have IPs which can attract more than enough players than they can alienate away over time.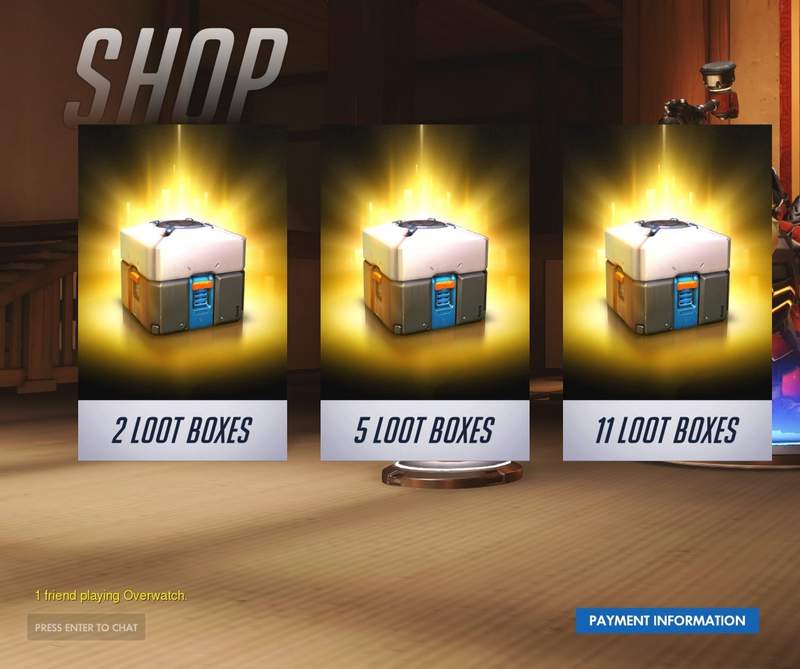 There is one possible positive outcome out of this however, notes SuperData. Which is that game companies would likely be willing to drop the regular $60 game price. This is in order to attract more gamers into the door. It appears to be working with many games offered for free or at low-cost recently. Right now despite governments worldwide are mulling over the legality of loot boxes, the future of post-launch monetization still remains clear. Especially, if there is almost no incentive for gaming manufacturers to stop it in the first place. While they have motivation worth billions of dollars of revenue to continue.