Fresh Details Emerge on Nvidia 3050/Ti Graphics Cards
---
---
---
Mike Sanders / 2 years ago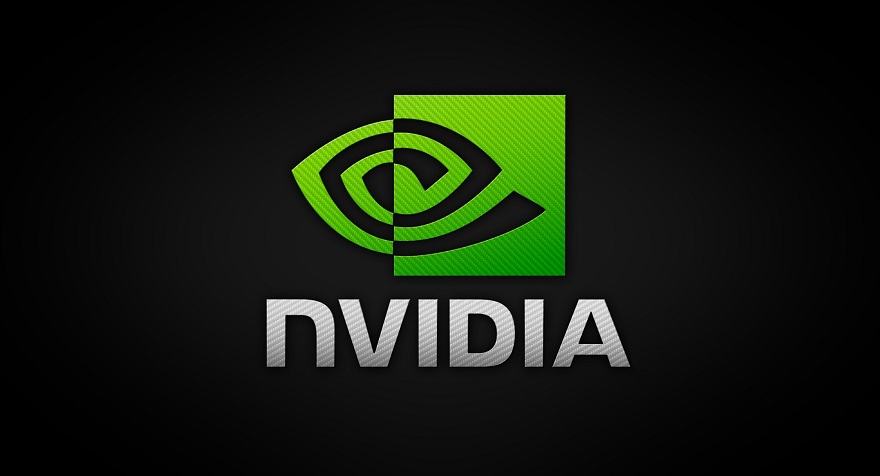 It has been around 5 months now since Nvidia officially announced the launch of its mobile (laptop) GeForce RTX 3050 and 3050 Ti graphics cards. However, in terms of the desktop models, it's been nearly a year since we last heard anything even relatively concrete about them. In fact, and I'm not going to lie, I had largely completely forgotten about them having simply fallen under the presumption that Nvidia was perhaps not going to bother releasing them. They didn't, after all, bother to release a 2050 or 2050 Ti (largely due to the 1660/1660 Ti making it somewhat unnecessary).
Following a Twitter post by reliable leak source '@kopite7kimi', however, it does seem that the desktop 3050 and 3050 Ti are indeed happening. But perhaps Nvidia is waiting for AMD to get something out of the way first…
Updated,
GA107-350-A1, more TGP.

— kopite7kimi (@kopite7kimi) October 13, 2021
Nvidia GeForce RTX 3050 and 3050 Ti
Starting with the 3050, a new update has suggested that based on the original leaked specifications (that, as above, first appeared around a year ago), Nvidia may have chosen to up its TGP and chipset to a slightly more potent configuration. Although not known as an absolute fact, this would suggest that the GPU will be made available in either 4GB or 8GB GDDR6 memory. Exactly which, however, is more than a little unclear as VRAM has consistently remained one of the most widely speculated aspects of practically every 30XX graphics card.
The 3050 Ti is potentially a bit more exciting with a GA106-150 chipset, 3072 CUDA cores, and either a 6GB or 12GB VRAM platform. In this regard though, we'd suggest that 6GB is probably far more likely based on other GPUs in the 30XX range. A factor which, mostly by proxy, would likely see the standard 3050 release with the 4GB configuration.
Where is my tweet about 3050 Ti?
I want to update that.
Maybe, RTX 3050 Ti, GA106-150-A1, 3072FP32, 6/12G GD6.
A RUMOR.

— kopite7kimi (@kopite7kimi) October 13, 2021
Something on the Horizon?
It's understood, or at least rumoured, that Nvidia has deliberately held off the launch of its desktop 3050 and 3050 Ti until AMD has completed its own entry-level range of Radeon 6000 GPUs. With the Radeon RX 6600 now out, therefore, Nvidia may choose to announce both of these graphics cards in the very near future. This would put them in direct competition with the 6600, and, we presume, be at least as good, or more likely, probably better! – And, perhaps surprisingly, possibly notable cheaper too! – With so many expensive GPUs on the market at the moment, it does feel that pressure is building on both AMD and Nvidia to give consumers something in the budget-focused market, and while AMD has sort of addressed that with their $329 RX 6600, Nvidia does have some wiggle room here to slightly undercut it.
The real question though will be whether such an apparent lacklustre GPU in the RTX range will truly be capable of quality performance with DLSS and, more pointedly, ray tracing. This is one of the most predominant reasons why many believe Nvidia never released a 2050/Ti. It simply didn't have the grunt.
If the 3050 and 3050 Ti is happening though, expect an announcement within the next couple of months!
What do you think? – Let us know in the comments!