FromSoftware Says Elden Ring Will Take (Roughly) 30-Hours to Beat!
---
---
---
Mike Sanders / 1 year ago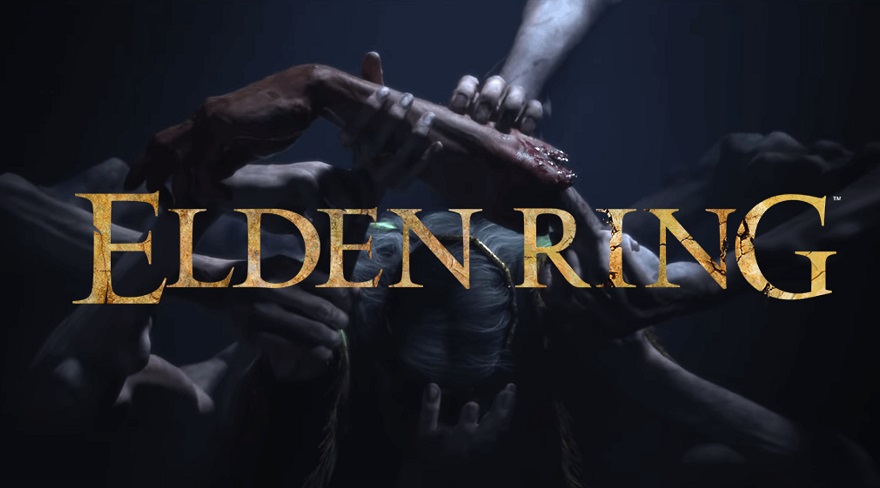 As someone who is an absolutely huge fan of the Dark Souls franchise, I have to admit that Elden Ring has been quite possibly one of my most anticipated gaming releases of 2022. Yes, I know, it's not technically a Dark Souls title, being created by FromSoftware, however, we can take two pretty firm assumptions. Firstly, despite being difficult, it'll still probably be a little similar/familiar (as per Bloodborne and Sekiro). Secondly, it's almost guaranteed to be more than a little difficult.
With this in mind, however, just how long will Elden Ring take to beat? Well, following a report via RockPaperShotgun, FromSoftware has said that, by their estimates, it will take around 30-hours. And for me, that's probably an absolutely perfect amount of time.
Elden Ring – Roughly 30 Hours to Beat? Sounds Like a Challenge!
Unfortunately, one of the realities of getting older with a wife, kids, and various bills to pay, is that you struggle to find the time to pump several hundred hours into a gaming title anymore. With this in mind, therefore, 30 hours sounds spot on me. It's a significant enough amount of time to get you invested while not being too long that it begins to feel like an RPG sort of slog.
Of course though, 30 hours? That'll surely depend on your skill, right? – I mean, I've known people playing the original Dark Souls who have taken over an hour just to escape the Undead Asylum. And even on a personal level, it probably took me a combined total of 3 hours to finally get Kalameet in the DLC. – So, 30 hours? Maybe for those experienced with the franchise, for others though, well, all I'll say is that if this if your introduction to the various worlds of FromSoftware, then I wish you luck!
What do you think? – Let us know in the comments!