FromSoftware Fires Up the Dark Souls 3 Servers Again After 7 Months Offline!
---
---
---
Mike Sanders / 7 months ago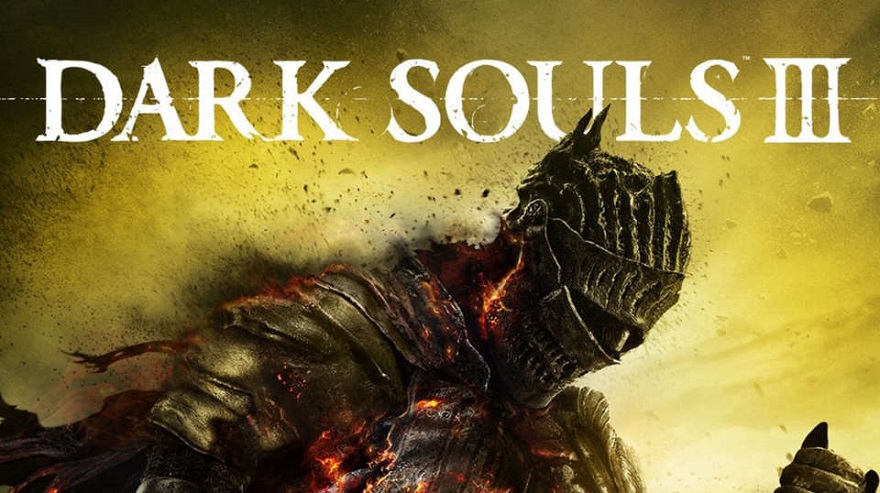 Earlier this year, FromSoftware shut down the online multiplayer servers for all of its Dark Souls titles. – The reasoning for this was somewhat ironic as it was found that the invasion system within the game had a flaw which could've potentially allowed people to actually invade your PC. – With that being said though, with no resolution seven months on, it did start to have more than a few people worried as to whether FromSoftware was ever planning to turn them on again at all.
Following a report via PCGamesN, however, there is some excellent news as it has been confirmed that the online servers have been switched back on for Dark Souls 3.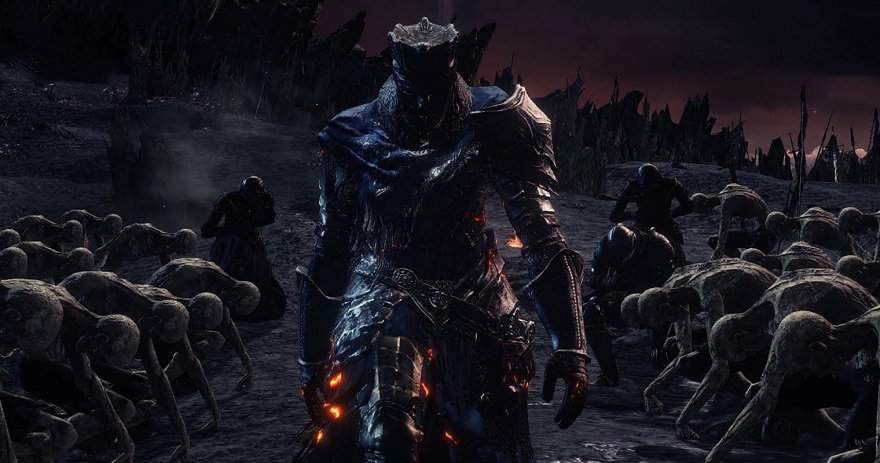 Dark Souls 3 Multiplayer is Back Online
The news has clearly been gratefully received by the community as the concurrent peak Steam player count within the last 24 hours has effectively doubled from what has been seen over the last 6 months. – With this in mind though, there is still no news yet as to when the servers for the other Dark Souls titles will be switched back on again. This is, however, clearly a positive step back in the right direction.
"We are working to restore these features for all other Dark Souls titles and will inform you when they are back in service." – FromSoftware
Did Elden Ring Play A Factor?
I am still personally of the opinion that FromSoftware has deliberately delayed the relaunch of its Dark Souls servers to attempt to ensure that all online traffic is (or was) currently primarily focused purely on Elden Ring. – Having their servers shut down on launch month did, after all, help ensure a solid bit of extra room for the masses of new traffic they got.
All going well though, for those of you perhaps looking for a return to classic souls titles, this news does at least give us hope that all the other Dark Souls titles should be back to normal within the next few weeks! (Fingers crossed).
What do you think? – Let us know in the comments!