Frostbite's Senior Graphic Programmer Leaves DICE to Join Unity
---
---
---
Peter Donnell / 6 years ago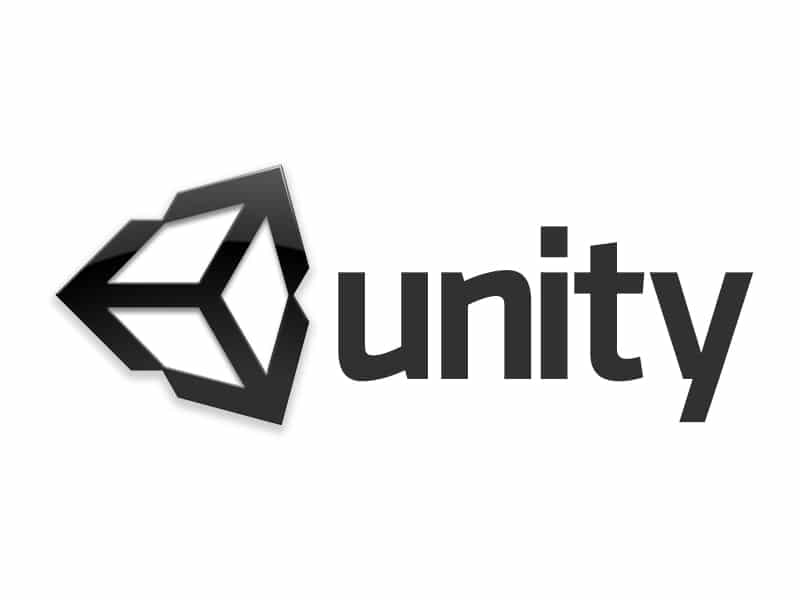 Unity has been steadily gaining in popularity with developers, as it's very easy to work with and from my own experiences pretty easy to learn too. It's quite VR friendly, meaning a lot of new and existing developers have been tempted by what it offers, especially those toying around with tech demos for Oculus Rift and the plethora of VR devices that are soon to be released.
The latest incarnation, Unity 5, is putting up solid competition against the likes of Unreal Engine, Frostbite and many others, but the battle just took an interesting turn as Frostbite's senior graphic programmer, Sébastien Lagarde, who has been with DICE for two years, is now leaving DICE behind to join Unity as their Director of Rendering Research.
This is bad news for DICE, who will now need to replace Lagarde, but it's obviously very good news for Unity and no doubt good news, in the long term, for the who use Unity technology. Who know's, maybe one day Unity will be even better than Frostbite, but we'll have to wait and see.
Today is my last day at Frostbite. It have been 2 incredible years in the rendering team. I wish the best to all the awesome talent there!

— Sébastien Lagarde (@SebLagarde) September 18, 2015
I am proud to announce that Unity will open an office in Paris (France) that I will join as Director of rendering research.

— Sébastien Lagarde (@SebLagarde) September 18, 2015
Have you ever used Unity or Frostbite? Which one do you prefer? Let us know in the comments section below.
Thank you DSO for providing us with this information.