Futuremark Introduces PCMark 10 Benchmark Software
---
---
---
Bohs Hansen / 6 years ago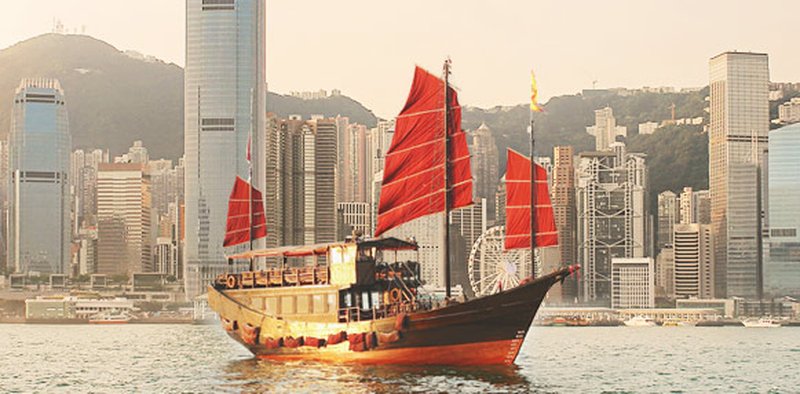 Futuremark's newest benchmark tool, PCMark 10, has now been officially unveiled. It looks like a great update with features a lot of reviewers, as well as other users, will like.
PCMarks version numbering follows Windows' version and as such, PCMark 10 is built and optimised for Windows 10. The application comes with new and improved workloads, and PCMark 10 is also faster than the previous version. As a hardware reviewer, the latter is what I'm looking forward to the most. Faster results.
Real-World Application vs Synthetic Testing
There is no shortage of benchmark applications for various hardware. A lot of them perform synthetic benchmarks to show the hardware's optimal performance, but not PCMark. Instead, it performs overall system tests based on real-world applications and activities. The end results are something a lot of readers prefer as it gives them a better idea of a system or hardware part will perform for the workloads they're using.
Grouped Tests
PCMark 10 measures overall system performance for modern office work and gaming. It does so by using tests that are based on real-world apps and activities. There are grouped test scenarios, both short and long, and you can also customise them to your needs.
The grouped and modular approach makes it easy to get an overall system impression. The first of the four basic groups in PCMark 10 is the Essentials test which covers everyday usage. This includes web browsing, video conferencing, and app startup times. The productivity group measures office application usage such as spreadsheets and writing workloads.
The digital content creation group is one that I think will be popular. The tests here include photo editing, video editing, rendering, and visualisation. The last one will be another popular one as that's the Gaming group. This includes two graphics tests for GPU performance, a physics test for the CPU, and a combined test.
What's New in PCMark 10
Improved design produces a single PCMark 10 score that reflects the system's performance for typical tasks in a modern office. There are extended, express, and custom run options for exploring other aspects of system performance if needed.
Just click run and start benchmarking. In PCMark 10 you don't have to choose between the Accelerated and Conventional benchmarking modes used in PCMark 8.
We've streamlined the workloads so that running the main PCMark 10 benchmark takes less than half the time of the equivalent test in PCMark 8.
Multi-level reporting – each benchmark run produces a high-level benchmark score, mid-level test group scores, and low-level workload scores. What's more, you can now compare two results side by side in the app.
New yet familiar design – PCMark 10 uses the same style of user interface as 3DMark and VRMark.
Availability
The new version is already available for the press, but home users will have to wait for a couple weeks. They'll be able to get the PCMark 10 Advanced Edition and PCMark 10 Basic Edition on June the 22nd.