Futuremark Unveils PCMark 8 For Windows 8 and 7
---
---
---
Ryan Martin / 8 years ago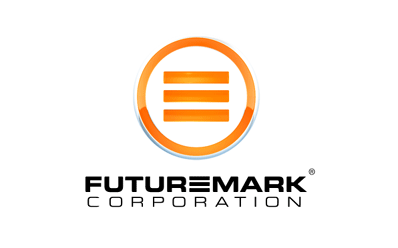 PCMark 7 has been the industry standard benchmark for testing whole systems for a while now. For reviewers like us it is very much the first port of call when measuring the overall performance of Windows based systems. Unlike 3DMark, which is totally gaming orientated, PCMark 7 offered an array of tests that cover every part of the system, that is graphics, CPU, hard drive, memory, and so on. In essence it is very similar to the likes of Passmark yet it is much more popular for its versatility and more recognised accuracy of measuring hardware performance.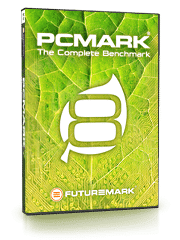 Now Futuremark have finally finished PCMark 8 which will be the new standard to replace PCMark 7. Unlike what the name would suggest, PCMark 8 does support Windows 7 in addition to Windows 8.
PCMark 8 is quite unique n that it includes all the usual tests of PCMark 7 but adds a few new things like a battery life test and creativity/productivity tests based on Microsoft and Adobe applications.
With the battery life testing you can "estimate battery use from each benchmark test or use Battery Life mode to loop a test until the battery is almost empty for more accurate results". While the new Adobe and Microsoft tests include "additional benchmark tests based on popular productivity and creativity applications"
The new PCMark 8 was developed with Acer, AMD, Condusiv Technologies, Dell, HGST, HP, Intel, Microsoft, NVIDIA, Samsung, SanDisk, Seagate and Western Digital. Futuremark have said we can expect to see a public release by the end of Q2 (June) 2013. It will be available in basic (free), business, press and professional editions.
You can find out more here.
Are there any enthusiasts out there that are excited to get their hands on a new copy of this benchmark? – I know I am.