Gab Social Media Site Is Currently Shut Down
---
---
---
Mike Sanders / 2 years ago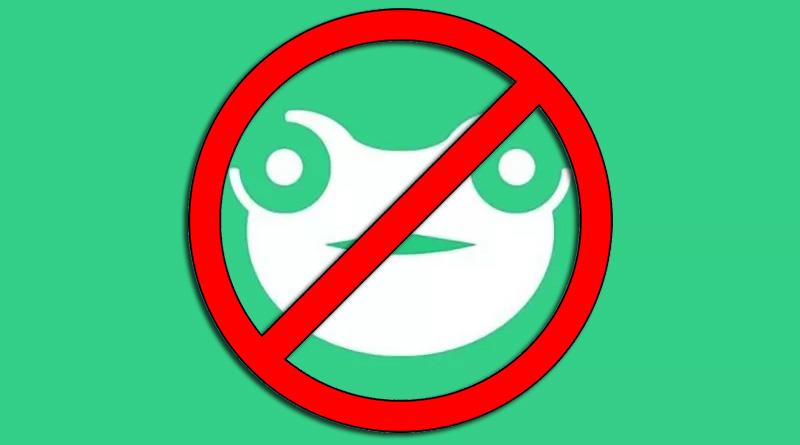 Gab Social Media Site Is Currently Shut Down
You may not have heard of Gab before, but it is perhaps one of the fastest growing social media sites out there. With only 800,000 members, it clearly has a long way to go before it can catch up to the bigger players but it had found itself a very loyal supporter base with its promotion of a near-total 'anything goes' policy.
It is, however, this policy which has regularly drawn criticism towards the website. Recent events, however, have caused many companies to withdraw their support of the website including hosting. As such, at present, the Gab social media site is down.
Why Is It Down?
Following a shooting at a Synagogue in America, it was found that the person who did it was a very active Gab user. He is believed to have possibly posted a very strong indication that he was going to do the shooting immediately before it occurred.
This has caused the website's host and PayPal to withdraw their services.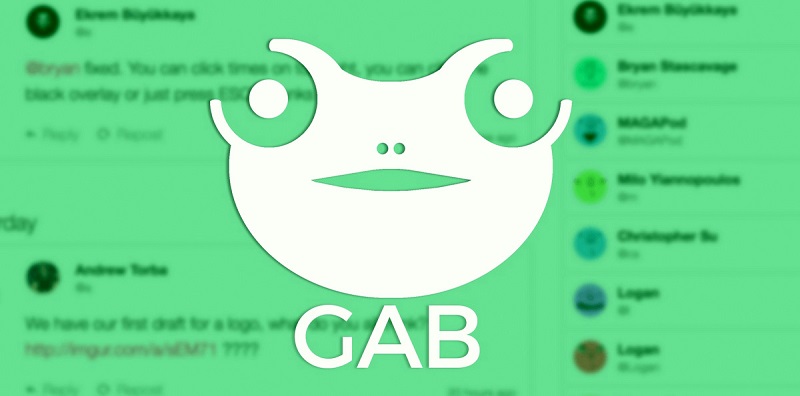 Will It Come Back?
A quick check of the website shows that its owner is more than confident that it will make a return. In a rather deviant statement, the website has reiterated it's belief in 'freedom of speech', but it does acknowledge that it has no tolerance for terrorism or other hateful content.
Whether it will come back remains to be seen. Ultimately, at the moment, they need to find a new host. Fairly quickly too as such things are the lifeblood of a social media website. As we mentioned earlier though, the website has a remarkable level of support and it will, surely, continue.
What do you think? Do you use Gab? – Let us know in the comments!