Gabe Newells Son Says Valve Need To Try Something Crazy
---
---
---
Mike Sanders / 4 years ago

Gabe Newell's Son says Valve need to try something crazy!
It can be hard being the son of a famous or successful person. Ultimately, in the eyes of the public, you are either seen as a moocher living off the name or having failed to meet the potential offered to you. Gray Newell, however, wants to make a name for himself.
In an interview, he has revealed that he has his own game company and in addition, that Valve needs to try something crazy.
His own game studio
Having created his own game studio, Naetyr, Gray is currently working on a game called 'Fury'. Very little is known about it yet, but it is thought to be a highly-ambitious FPS MMO in a style of Star Citizen.
In a report via PCgames, speaking of his dad's company, Valve, however, Gray thinks they need to get out of their comfort zone. "If it's one thing I'd like to see Valve do, it's push it with more their ideas. The people there are the smartest I've ever met, the hardest working, the most inspiring. The culture at Valve is a very good one but they've kind of found this point where they're a working machine. And that's good, but I think they should reach out and do something scary."
He added: "Do something that they don't know what the outcome is going to be. They make incredibly smart decisions, but sometimes you have to do something stupid. Sometimes you have to have a stupid crazy idea and say 'f*ck it', go with it. Valve has a mind-bogglingly enormous amount of resources at their back, and I hope they find the courage to throw it at something new. I want to see them push the envelope again."
Does he have a point?
Yes, I think he does. I don't think it unfair to suggest that Valve, following its halcyon games, has hit a comfort zone. They don't create games anymore, they do not innovate. In fairness, some would argue why do they need to? Things are going well, particularly with Steam.
Of course, other people are going to cite Half-Life 3, and with good reason.
One other revelation
In the report, he also revealed that he, himself, inspired the final boss from Half-Life. "The final boss of Half-Life 1, the giant evil baby monster is supposed to be me. When my mother was in childbirth they were thinking, what's something really scary? And at the time, having a child seemed really scary for everyone."
Not everyone can claim to be the inspiration for an iconic boss, so kudos to him for that and for looking to push the boat out as a developer.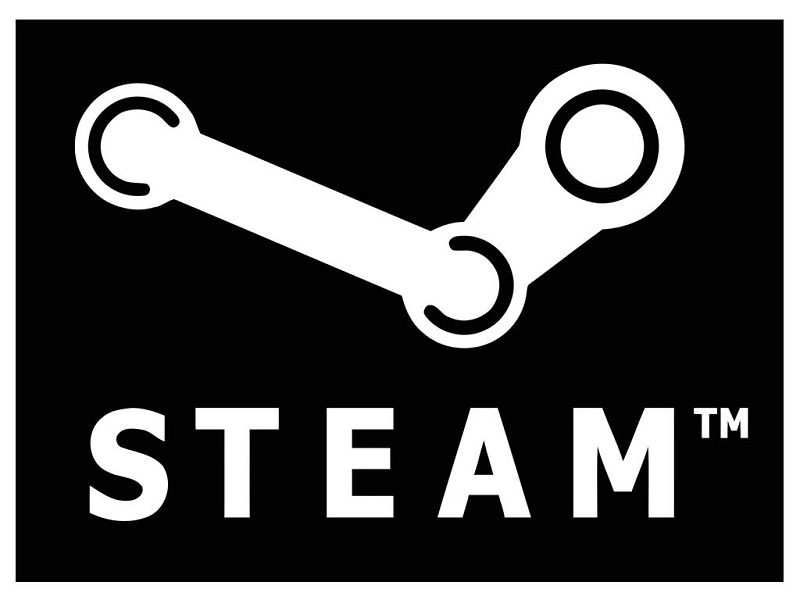 Support eTeknix.com
By supporting eTeknix, you help us grow. And continue to bring you the latest news, reviews, and competitions. Follow us on Facebook and Twitter to keep up with the latest technology. Share your favourite articles, chat with the team and more. Also check out eTeknix YouTube, where you'll find our latest video reviews, event coverage and features in 4K!
Check out our Latest Video