Game Dev Tycoon Update Adds Piracy DRM Hard Mode
---
---
---
Mike Sanders / 6 years ago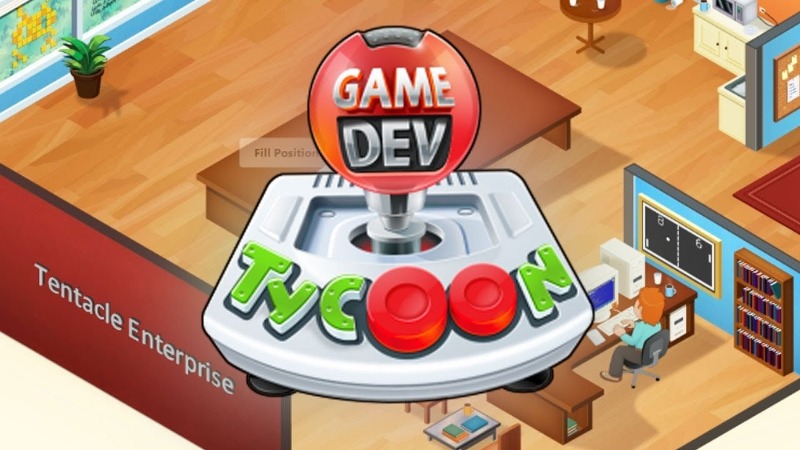 Game Dev Tycoon
Game Dev Tycoon released in 2013 and gave us the opportunity to run our own video game company. In it, we could design our own video games, give them a name, genre and depending on the market demands, how much work was put into it, bug testing and the proficiency of the staff we could pursue the elusive top spot for the end of the year game awards.
Game Dev Tycoon was a highly popular game (and yes, there is an achievement for inception (designing the game, within the game)) and as with all popular games, became subject to mass piracy. In a report via Eurogamer, in a new update to the game, Game Dev Tycoon has now added a new hard mode which allows for the inclusion and development of DRM software to combat piracy of your virtual game.
An amusing past with piracy
Despite the fact that a new update has only just added this option to the game, the developers had their very own unique method of combating piracy. Put simply, the developers ensured that in any pirated version, you could indeed play the game, but beyond the remit of a 'demo' your company would produce nothing but failures. This is, perhaps one of the most unique ways of combatting piracy. Similarly early pirated versions of the Sims 4 slowly turned the game screen into pixels. I love unique ideas like this.
Despite the game being 5 years old now, updates and patches have continued to be released for Game Dev Tycoon which has helped keep it fresh and relevant. One such update has seen a new 'hard-mode' added in which the game delves into the world of DRM anti-piracy. You can, if you wish, choose to combat piracy by developing your own DRM, this will, of course, allow for more sales and fewer losses to piracy, but also at the same time, risks you alienating your fans entirely.
Is the game worth playing?
Yes, definitely. If you haven't tried Game Dev Tycoon, for a cheap title it provides a lot of fun. A simplistic design hides just enough depth to attract both hardcore and casual fans. In addition, despite the age, the developers have continues to add things to the game to make it look and feel fresh. This allows for plenty of opportunity and reason to return for just one more game.
What do you think? A good inclusion to the game as a difficulty level? – Let us know in the comments!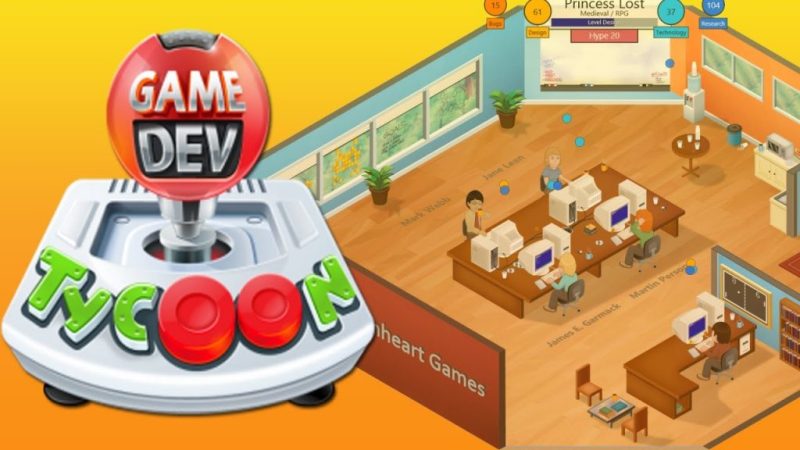 Support eTeknix.com
By supporting eTeknix, you help us grow. And continue to bring you the latest news, reviews, and competitions. Follow us on Facebook and Twitter to keep up with the latest technology. Share your favourite articles, chat with the team and more. Also check out eTeknix YouTube, where you'll find our latest video reviews, event coverage and features in 4K!
Check out our Latest Video