Game Of Thrones Cast Instagram Post Teases Clue To Ending
---
---
---
Mike Sanders / 5 years ago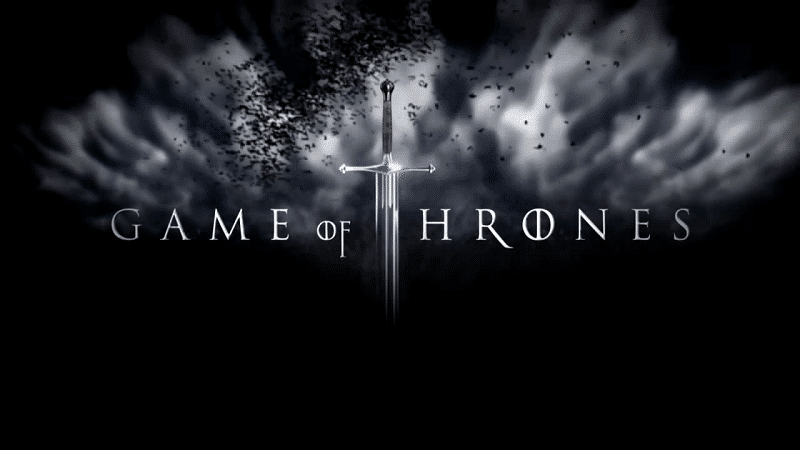 Game Of Thrones Instagram Post Teases Clue To Ending
Before I continue, I should give you a little warning. The following is based on an Instagram post from a star of TV hit series Game of Thrones. If you are not aware, filming of the final series has started to conclude but the post does potentially claim some speculative spoilers. If you are, therefore, wanting to shield yourself from any and all Game of Thrones news until you get to watch it, I suggest you look away now. I won't think less of you for it!
Still here?… Ok, you have been warned!
Maisie Williams, who plays Arya in the TV series has reported on her Instagram that she has just concluded her last scene in the TV series. It does, however, potentially give a little clue as to what her outcome might be!
Spoiler Alert!
In the post below, Maisie confirms that her filming is now concluded and even includes some bloodied trainers. It is, however, the hashtags that have raised a few eyebrows. One of them declared 'Last Woman Standing' and 'Barely'. This would suggest that of the main female characters, Arya might be the only one who manages to get through the last 8 episodes. In addition, the 'barely' might suggest that it was a close call.
https://www.instagram.com/p/Bk7fHbnA7Cy/?utm_source=ig_embed
This Could Mean Many Things
This doesn't necessarily have to mean that she is the only main female survivor. It could mean that she was the last main female cast member to be on set for shoots. It is, however, suggestive to what the finale might hold if nothing else.
Sadly, we're going to have to wait at least another year before we see it as the final series isn't set to start airing until around Summer 2019. This will, however, have the community and fan theorists working overtime!
What do you think? – Let us know in the comments!