GAME reward and Elite cards have been reactivated
---
---
---
Laurence Howe / 11 years ago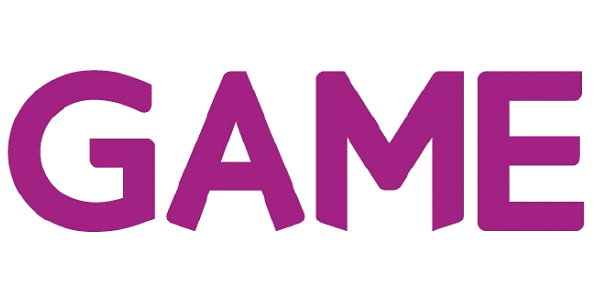 GAME reward and Elite cards have been reactivated
Gamestation Elite Cards and GAME Reward Cards have both now been reactivated.
Both work in the same way: points are earned when buying all products, but can only be used/redeemed on pre-owned products.
GAME explained on Twitter.
"Your Reward Cards have now been reactivated by the Administrators for redemption against pre-owned stock, this means that points can be earned on all products AND redeemed against pre-owned items as of now,"
GAME Group today listed the 211 GAME stores and 122 Gamestation stores that have remained open and are trading with public.
Source: Eurogamer