Gameplay Trailer For ThroneBreaker Witcher Game Released
---
---
---
Mike Sanders / 4 years ago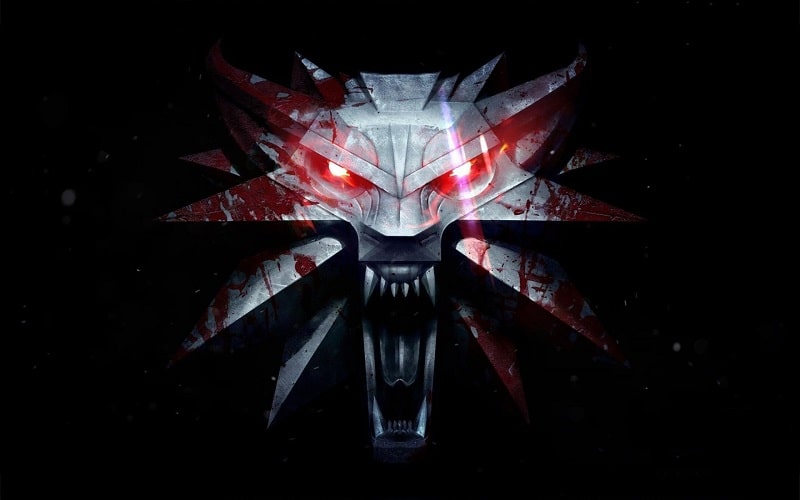 Gameplay Trailer For ThroneBreaker Witcher Game Released
Thronebreaker: The Witcher Tales is a brand new upcoming game set in the Witcher universe. It has been quite a while since we've seen a game in the franchise and while a whole new game from the main franchise would be nice, most fans will happily take this while we wait.
If you haven't heard of this game yet, in fairness, I can understand that entirely. It hasn't exactly been a hot ticket in terms of the promotion. We do, however, in anticipation for the release, have a brand new gameplay trailer!
What Is The Game?
The game looks to combine a number of different elements. It is essentially a single player role-playing game set in the Witcher universe and it is believed that the game will be roughly set around the same time of the events of the Wild Hunt in The Witcher 3. There will, however, also be card playing elements along the lines of Gwent. All in all, it looks to tick as many boxes as possible whether it be in story-telling or action from the Witcher. Do not, however, go into this thinking you'll be swinging swords! This is a different game from the main series! Albeit, Geralt is set to make an appearance.
When Is It Out?
Throbebreaker: The Witcher Tales will release for PC on October 23rd. That date may, however, be subject to change as the sources I've seen would indicate that this is, for the moment at least, more provisional than guaranteed!
What do you think? Do you plan to give this game a go? When do you think we'll see the next release from the main franchise? – Let us know in the comments!