Gameplay Video Shows off 27-Minutes of Sniper: Ghost Warrior 3
---
---
---
Peter Donnell / 6 years ago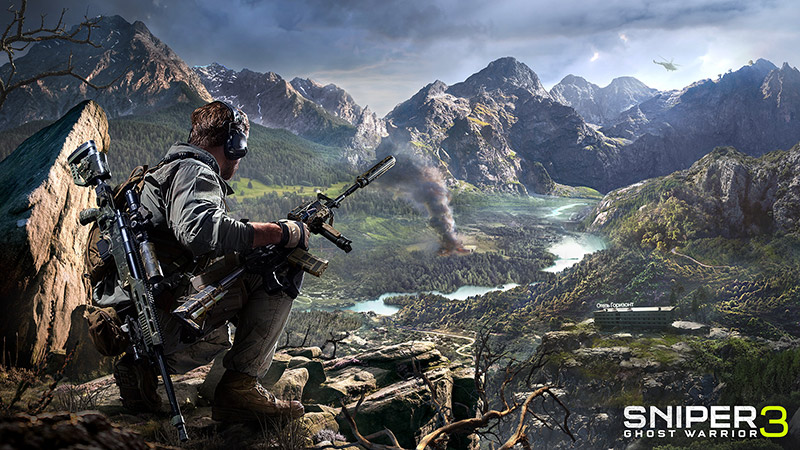 Are you looking forward to getting into the action in Sniper: Ghost Warrior 3? YouTuber Xboxdynasty has uploaded a 27-minute gameplay video from the game, showing off plenty of action and story, as well as plenty of spoilers, so be warned.
The new game features large open world environments, with a dynamic weather system, day and night cycles and more, giving you a dynamic battlefield to explore that can change how you approach each mission, making for a more unique gaming experience.
With CryEngine taking care of the polygon slinging, the game looks pretty slick too and with an arsenal that includes customisable weapons, drones, and vehicles, there's going to be plenty of fun to be had here too.
The game launches on April 7th 2017, which is still quite a way off, but if you want to know more, check out the video below.
https://www.youtube.com/watch?v=gfgHbXuoPqQ