GamesTM and GamesMaster Magazines To Shut Down
---
---
---
Mike Sanders / 4 years ago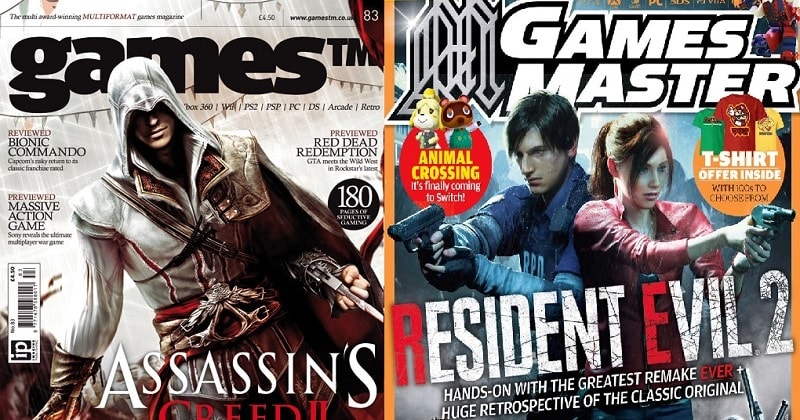 GamesTM and GamesMaster Magazines To Shut Down
A major part of my childhood in the 90's was occasionally being treated to a gaming magazine. Without the internet, it was difficult to know what was coming up for release and playing a demo was completely impossible without one of the demo floppy disks (or later cd-roms) that the magazines often came bundled with.
While they hold a significant nostalgic value for me, it appears that in a report via Eurogamer, two of the UK's best-known gaming magazines will shut down with their final issues to be released next month.
A Sad End
While Games TM is around 16 years old, Games Master is, of course, much older. With the magazine launching in 1993, it was spawned following the success of the TV show hosted by Dominic Diamond and the sadly missed  Sir Patrick Moore.
Future, the parent company for both magazines has said that while sales remained good, neither magazine is fortunately profitable any more and as such, the sad decision to shut them down has been reached.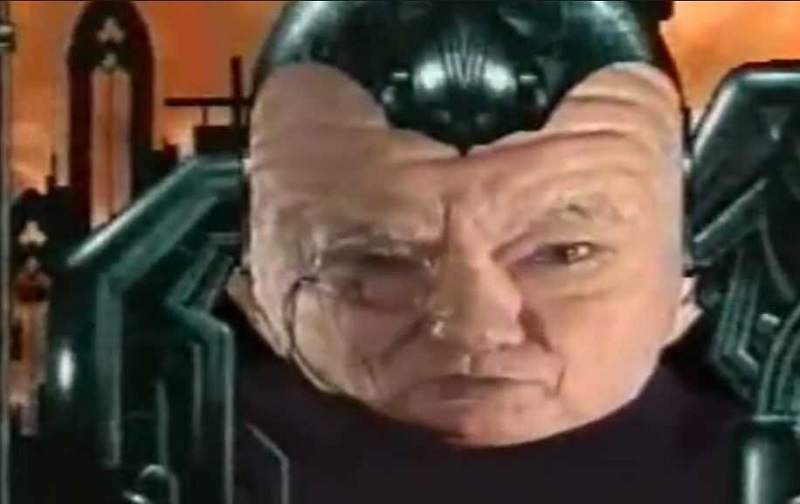 Final Issues
The final issues of both magazines will be issues on November 1st. While it is a sad end, it is, of course, more than logical given the spread of online gaming news. I mean, where are you more likely to check out reviews these days? In a magazine? Or online?
It's sad but not entirely expected. Perhaps though, not quite as soon or at such short notice as this! The online portals for the magazines are thought to still be continuing. In addition, the staff at the print-media side are reportedly being offered new positions within the company. So while it's sad, it's not outright awful news for those involved!
What do you think? – Let us know in the comments!