Gaming Deal of the Day – Tomb Raider Anniversary
---
---
---
Peter Donnell / 11 years ago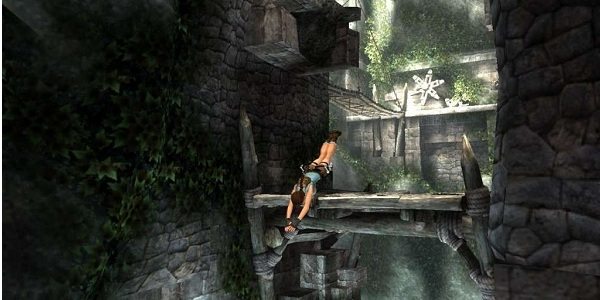 Another gaming classic for you today, albeit in new clothes, a remake of the original Tomb Raider with improved graphics, controls and more so you can spend hours on end shooting tigers and stealing things from temples, but best of all is the price.
The adventure begins when Lara is hired by a powerful syndicate to retrieve a mythical object called the Scion. As Lara searches ancient tombs and isolated worlds that have lain undisturbed for thousands of years, she discovers that she is not alone. Not only has she awoken their fearsome guardians but there are others desperate to learn the Scion's dark secrets.

Celebrate and commemorate ten years of Tomb Raider and Lara Croft with Tomb Raider: Anniversary, a new action adventure inspired by the original Tomb Raider video game, one of the greatest action adventure games of all time.
Platform:PC
File size: 2,157.92 MB
Categories:Action, Adventure, Shooter, Platform, Action Adventure
Publisher:Square Enix
Developer:Crystal Dynamics
DRM:SecuROM
You can pick up this great deal here for only £2.40
This deal expires at 8am GMT 24/05/2012