Gangnam Style Passes Two Billion Views On YouTube
---
---
---
Chris Hadley / 7 years ago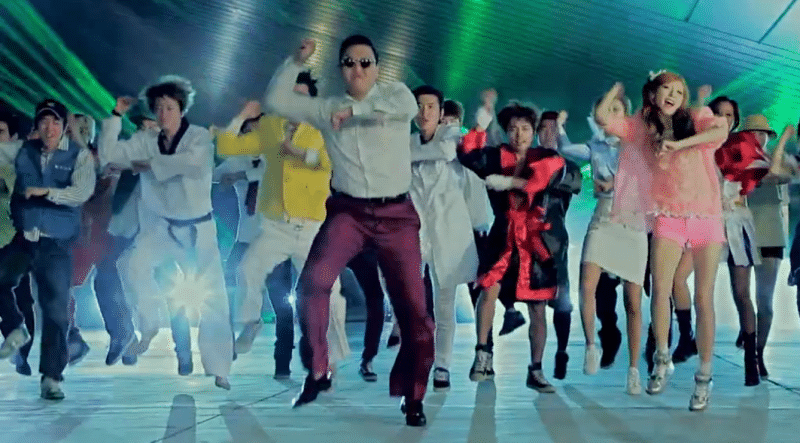 Love it or hate it, Psy's Gangnam Style has undoubtedly been the biggest hit single around the world since its début on YouTube back in 2012. Since then it has taken the world by storm and even though the are many people who can't stand hearing the track over and over again – myself included, it appears that are large number of people around the world are still obsessed with it. There is no question of doubt that the Korean artist, who has been producing music for the last 13 years, has made the track truly unique, including the iconic 'horse riding' dance move and as its popularity has grown, we have seen dozens of parodies and remakes appear online.
As Psy's fame and fortune has grown, in December 2012, only 5 months after the track was released, Gangman Style became the first video ever to pass through the 1 billion views barrier and now as the track nears its two year anniversary [so-to-speak], Psy claims another YouTube first as the video passes 2 billion hits. To put this into comparison, the next hit video on YouTube's rankings comes from another controversial love or hate artist – Justin Beiber with his track – Baby, reaching only 1 billion views to date. To add to the list of hits, Psy claims three of the top fifteen top videos on YouTube, alongside the likes of 'Charlie Bit My Finger – Again!'
Just in case you've not heard Gangman Style (in which case I'll be asking where you've been for the last two years), let's have another listen to the most popular track of the 21st Century.
[youtube]http://youtu.be/9bZkp7q19f0[/youtube]