Garmin Speak is an Amazon Echo Dot For Your Car
---
---
---
Ron Perillo / 5 years ago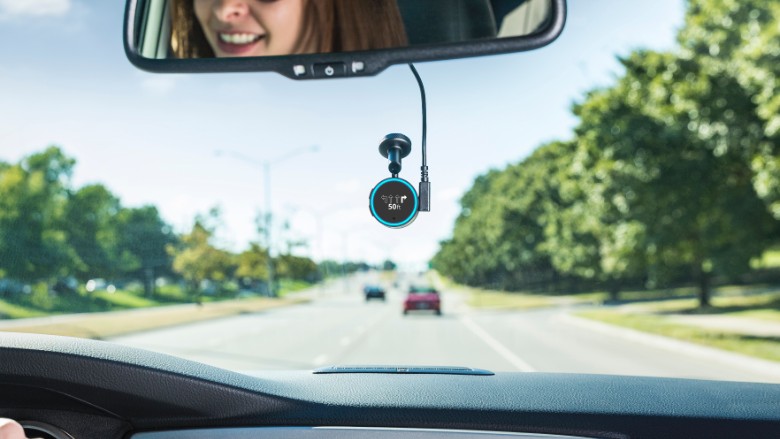 The new Garmin Speak is the latest gadget for your automobile. If it looks like an Amazon Echo Dot, that is because it essentially is one. Garmin teamed up with Amazon to bring the product to market. In return, Amazon gets to spread Alexa's domain further beyond just home use.
Garmin Speak Features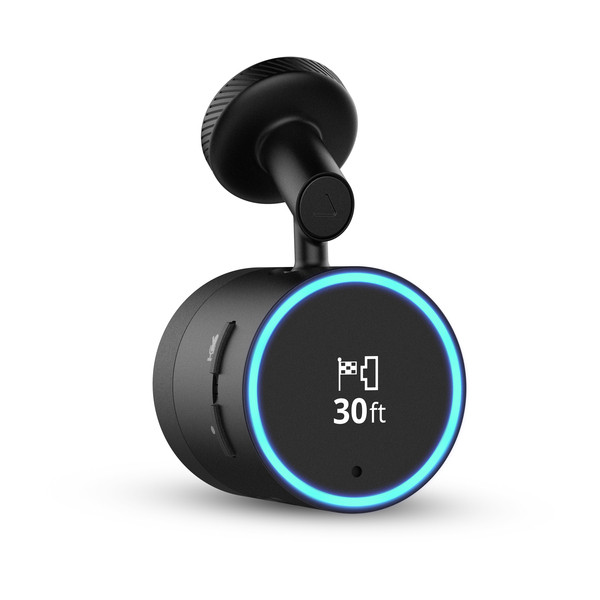 The Garmin Speak pretty much has everything users love about Amazon Alexa. It can stream playlists, podcasts and deliver news, as well as traffic updates all via voice command. After all, if you are driving, the last thing you would want is to have your hands off the wheel. At the same time, users can also place orders for shopping, or simply just create a shopping list for now for recall later on.
Garmin also throws in their turn-by-turn spoken traffic directions. Users can ask Alexa to ask Garmin to do these while moving. It can even show guidance arrows and notify drivers of upcoming turns. Like any Alexa enabled device, users can also download skills from the Alexa Skills store and extend the device's capability.
The device is also extremely compact so it is not distracting, measuring only 37.5 x 37.77 mm. Its compact 17.2 x 9.6mm OLED display with 114 x 64 pixel resolution is enough to show relevant information. It also only weighs 37.6grams so it can attach to the dash or the windshield.
Pricing and Availability
The device is only available in the US for now via Amazon, BestBuy or directly from Garmin for $149.99 USD.