GBA4iOS Deemed As The Best Game Boy Advanced Emulator for Apple's Smartphones
---
---
---
Gabriel Roşu / 8 years ago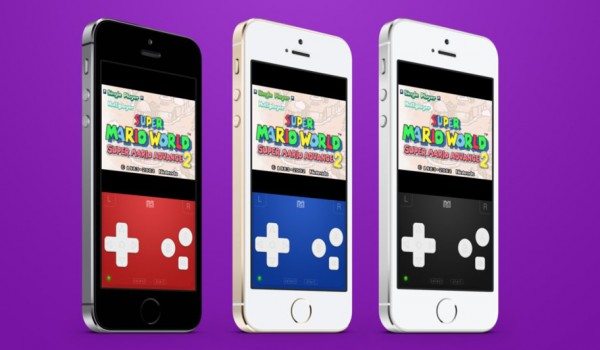 It's hard to find an original Game Boy nowadays or even buy games for it from a handful of 3DS eShops that still survived up until today. Game Boy fans have to resort to emulators in order to play their favourite old titles.
Smartphones appear to have become the best emulation alternatives in order to get that Super Mario Land game loaded and play it on-the-go due to the low hardware requirements needed to actually simulate the Game Boy and the game itself.
Up until now, Android users were able to emulate these games on their mobile devices. The Play Store has a variety of emulators, granting its customers a large list of applications to choose from. However, Apple has not been too kind when it comes to emulators, having them restricted from its AppStore.
Up until now, two Game Boy iOS emulators by the name of gpSPhone and GBA.emu were available and limited only to jailbroken devices, having them as the only options available for the platform at hand. GBA4iOS, developer Riley Testut's creation, however aims to be a more simple and easy solution to iOS emulators. It is said to use a loophole in Apple's app installation system, having the user set the smartphone's date back one day. The app can be directly downloaded via the GBA4iOS website and the best part is that the app is free!
Besides the above mentioned, the app is said to be the best GBA emulator on any platform, having full support for Game Boy Advance, Game Boy Color, and Game Boy support, accelerated speed, multiple and locked save states, as well as customizable skins and Dropbox syncing for saves between multiple devices. It is said to even use some iOS features as well, such as AirDrop and the MFI Bluetooth controllers.
The app does however have some flaws. For example, it does not have any advanced emulation features such as video and sound filters. There is also word of a 2.1 update scheduled to be released at the end of the summer, which promises multiplayer support via Bluetooth and Wi-Fi Direct.
THank you The Verge for providing us with this information