GCHQ Could Be Fined For Latest Series Of Job Adverts
---
---
---
Gareth Andrews / 7 years ago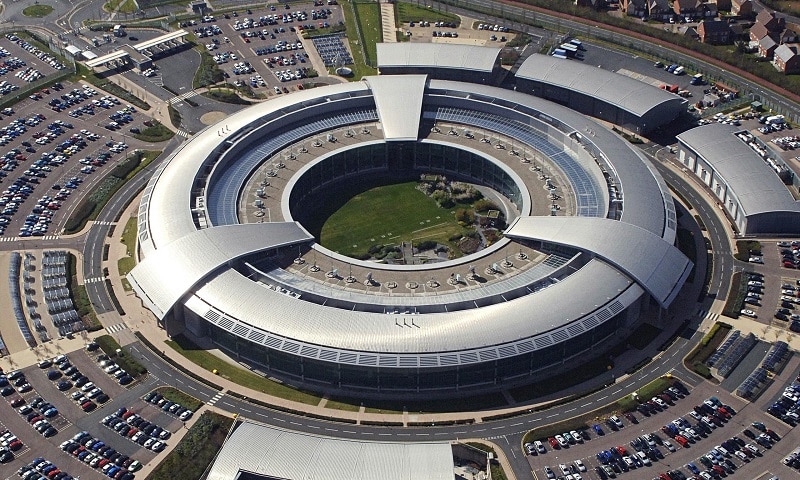 GCHQ are known for their presence within the UK as the cyber spies, the first and last defence against digital threats within the UK. In recent years though they have not had the best image, with incidents like being given permission to spy on politicians, recommending users store their passwords in software and do away with remembering them and breaching human rights with their internet surveillance. Their latest issue may be something a little more low-tech, with their latest job adverts possibly resulting in them being fined.
Hackney council has stated that they will fine and ask that GCHQ clean up their advertisements as they didn't have permission to create the advert in Shoreditch.
https://twitter.com/JamesLiamCook/status/664064611642163200/photo/1
Featuring a pun on their name, combined with a web address, the adverts were created by using a technique called reverse graffiti. This means that instead of applying paint or another material atop the surface, you use a stencil and a power washer to remove and clean off the top layer of dirt, resulting in a white depiction of your stencil.
The adverts have also been spotted in Manchester, Birmingham, Wolverhampton and Leeds.  GCHQ claim that they were led to believe that Hackney Borough Council had an issue with clean graffiti on street furniture, not pavements.
If only they had a copy of the email that people sent with this information…