Gearbox Reveal More Details for Tiny Tina's Wonderlands
---
---
---
Peter Donnell / 1 year ago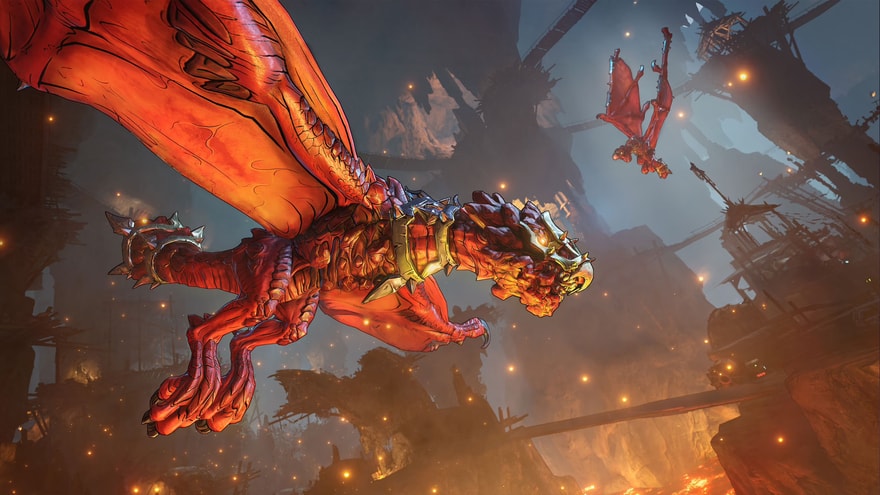 The development team at Gearbox unveiled their new Borderlands spin-off last week, Tiny Tina's Wonderlands! Let's be honest, if you're a fan of Borderlands, there's a really good chance you're a fan of Tiny Tina. She is easily one of the coolest and most entertaining characters in the franchise. Now, she's getting her own game. Unfortunately, however, the original trailer didn't tell us much of anything about what the gameplay is like… although you can likely take a good guess.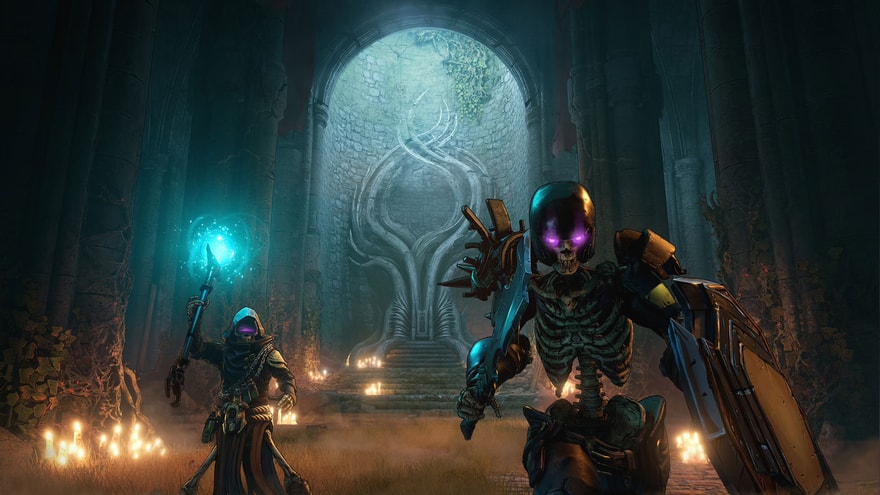 Tiny Tina's Wonderlands
Thankfully, Gearbox isn't staying tight-lipped, and they've started to let a few more details slip. If you recall the original Tina Tina Assault on Dragon Keep DLC from Borderlands 2, then you've pretty much got a good idea of what kind of shenanigans to expect here. Tiny Tina's Wonderlands is a full-blown standalone follow-up to that DLC.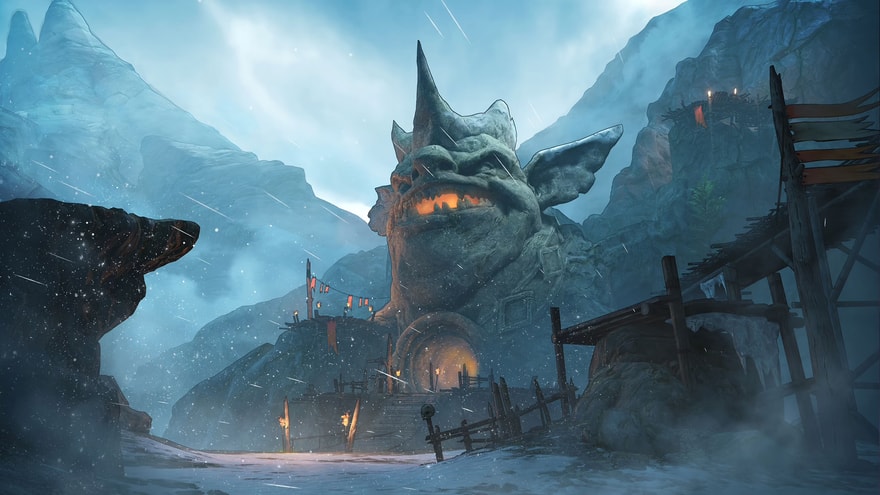 D&D inspired adventures await, throwing in all the usual action we've come to expect from Borderlands. However, Add to this some D&D style character creation, multiclass suites of abilities, as well as spell casting, and a f*ing huge stack of guns, and you've got yourself a pretty sweet game here.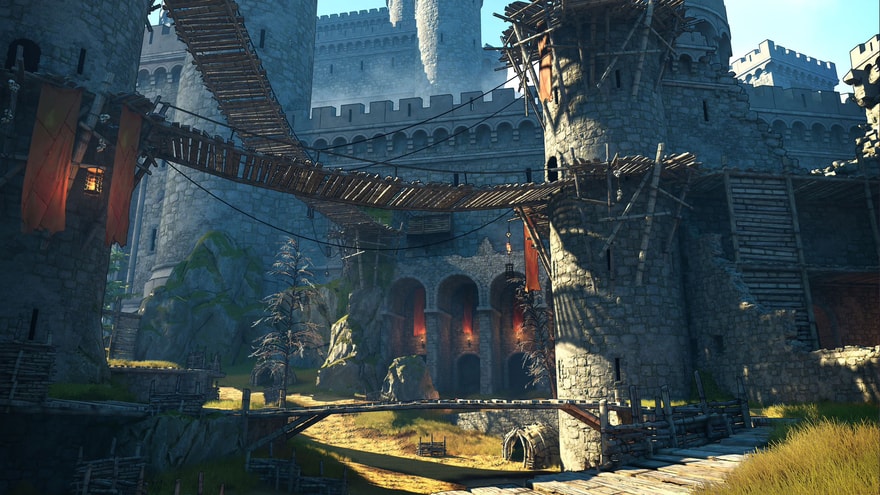 They've also released a bunch of fantastic screenshots (see above). In these, we can see the games main villain, the Dragon Lord. Furthermore, we've got skeleton enemies, dragons, some locations, castles and more. Hyped yet? I know I am!
All going well, this could be the refresh the franchise has needed, and may even spawn sequels of its own in the future.