Gears 5 is 'Built From the Ground up for PC' Says Studio Head
---
---
---
Ron Perillo / 5 years ago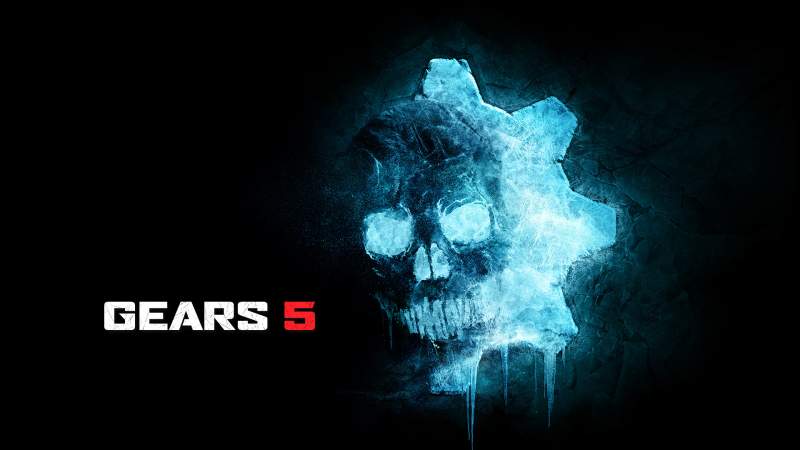 Gears of War 5 Coming to PC
The next installment of the Gears of War series is heading to Windows PCs just like GoW 4. Now simply called "Gears 5", the series also takes a slightly different direction this time around.
For the first time, a female protagonist Kate Diaz takes the lead of the usually hyper-testosterone group. This is just one of the several efforts that Microsoft is doing to make the "(GoW) franchise more approachable".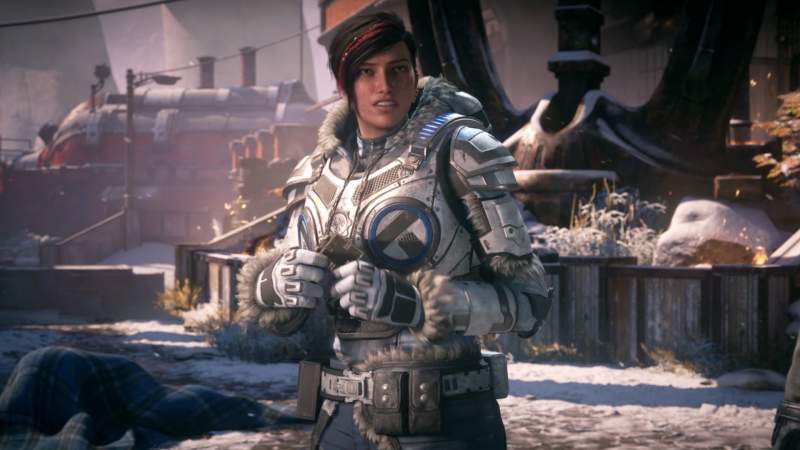 Microsoft is also courting PC gamers by optimizing the game for various configurations.
"Having a game that we're building from the ground up for PC [means players] will be able to take advantage of all the types of different PC optimisation options you can have." Says Rod Fergusson, Coalition Studio chief.
While the Xbox One X version is aiming for a 60FPS 4K standard, PC users can scale the graphical settings up, and push to 120FPS. That is if they have the hardware.
What Other Gears Games Are Coming to the PC?
With Gears 5 being the obvious tent-pole title in the series, Microsoft actually intends to release one more game for the PC. A strategy game called Gears Tactics will be launching as well, and it will be out exclusively for PCs. This makes sense considering a keyboard and mouse combo is ideal for strategy game controls.
Gears Tactics is a turn-based strategy game set, 12 years prior to the first GoW game. IGN has the mirror for the gameplay teaser video Microsoft showed at E3 2018.
This is not the first time Microsoft adapted a shooter game into a strategy game. They have done this before with Halo Wars back in 2009. However, hopefully they are more successful this time around.