Geek Squad Staff Were Paid FBI Agents Spying On Customers
---
---
---
Mike Sanders / 5 years ago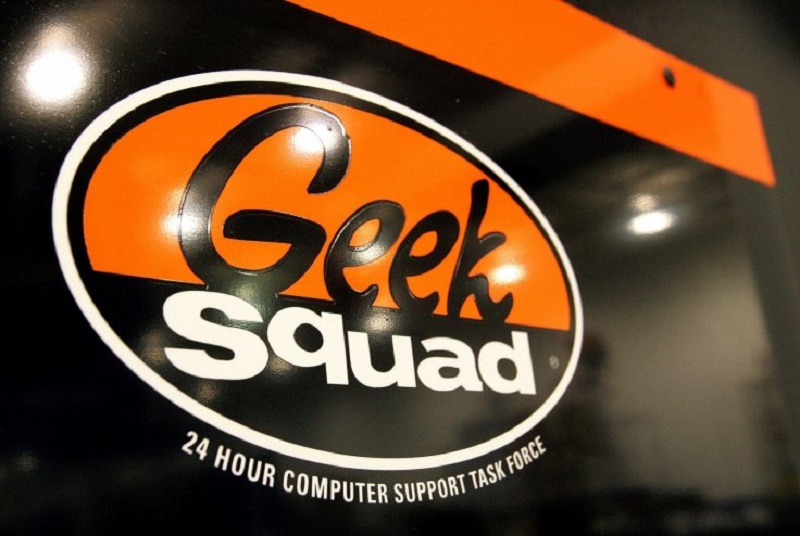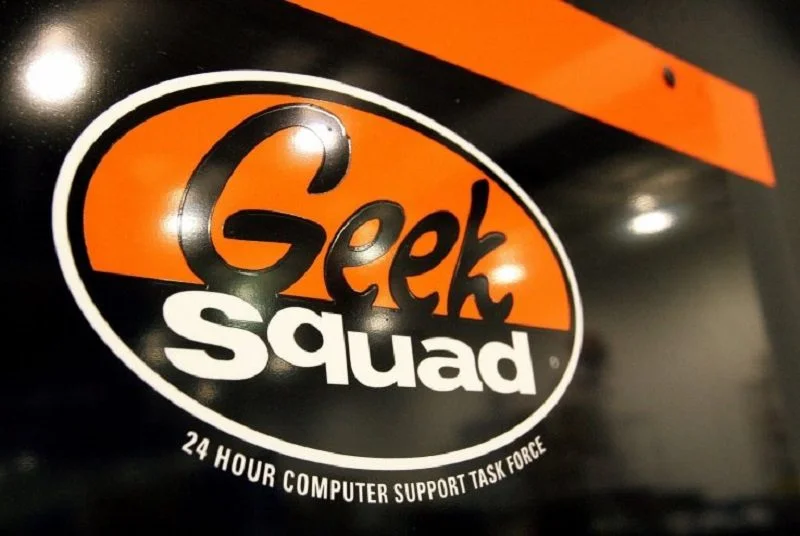 Geek Squad
In the US, a popular source for PC repairs for the masses was available in Geek Squad. The company, usually ran from locations such as 'Best Buys' offered people the opportunity to bring in their computers to be diagnosed and/or fixed. While the company has been subject to much criticism, the latest is truly shocking!
It would seem that Geek Squad staff members had an active deal with the FBI to inform on any person who brought in a PC that had suspicious material upon it.
Government Spies!
As above, Geek Squad is a company which didn't have the best reputation in the first place. While they don't necessarily exist in the UK, the branding is used for product/tech insurance. A report via BGR, however, has found that the FBI had struck a deal with Geek Squad for staff members to report any suspicious activity or files on customers computers. This, clearly being outside the remit of repairing or diagnostic maintenance. It seems, however, that Geek Squad members actively participated in this involvement and were paid to do so.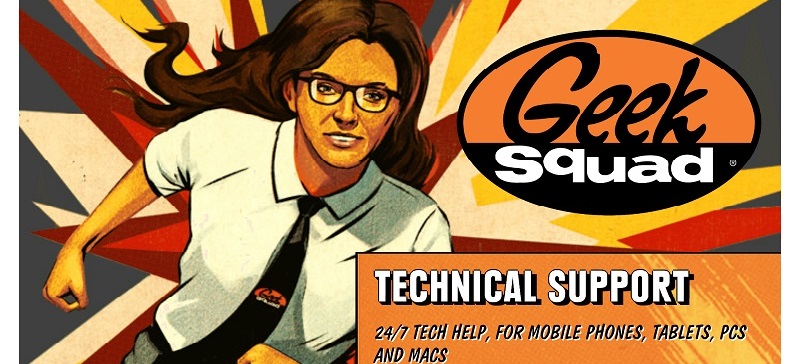 Following a freedom of information request, the EFF in America found several documents proving the involvement of the FBI. One of these included an invoice which showed an individual payment of $500 to a Geek Squad member. Given this, the staff member was clearly one of their informants. What at present is unknown is if Geek Squad authorized or condoned such actions. What can, however, be confirmed is that the FBI approached its staff and successfully turned many of them into spies for the government.
As above, Geek Squad is a company already with a tarnished reputation for overcharging and misdiagnosing issues.
Privacy!
I think it fairly safe to say that most of us have some files on our PC that we wouldn't like to share with others. Before any of you get any ideas either, these can be as benign as your CV, log in details or family photographs. On the occasions that you do have to take your PC to a professional company though, there is a degree of trust that they won't look anywhere they don't have to. I think in truth this is the reality for most companies, however, this revelation between the FBI and Geek Squad is, if nothing else, disturbing.
What do you think? Surprised at this revelation? Worried about taking your PC anywhere again? – Let us know in the comments!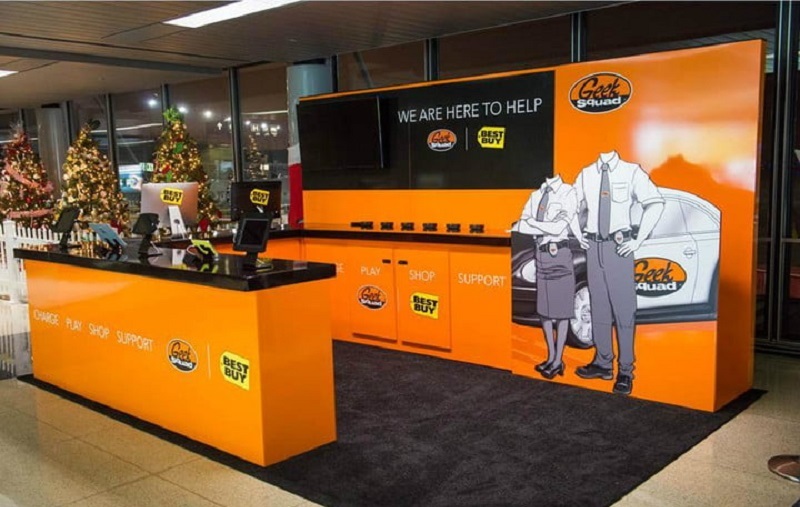 Support eTeknix.com
By supporting eTeknix, you help us grow. And continue to bring you the latest news, reviews, and competitions. Follow us on Facebook and Twitter to keep up with the latest technology. Share your favourite articles, chat with the team and more. Also check out eTeknix YouTube, where you'll find our latest video reviews, event coverage and features in 4K!
Check out our Latest Video