George RR Martin's Sci-Fi Horror 'Nightflyers' Now Has A Trailer
---
---
---
Ron Perillo / 4 years ago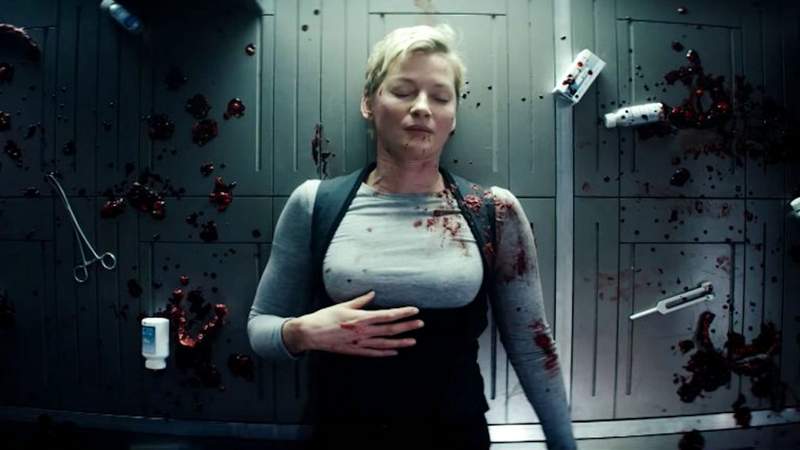 Space Horror TV Series from SyFy
Fans of George R.R. Martin may be sad to hear that the upcoming season 8 of HBO's Game of Thrones will be its last. However, Martin also has another original story heading to TV soon called 'Nightflyers'. Unlike Game of Thrones which is based on the 'A Song of Fire and Ice' novels however, this one is based on a short story collection from 1980. It is also not a high-fantasy story but rather a sci-fi horror series.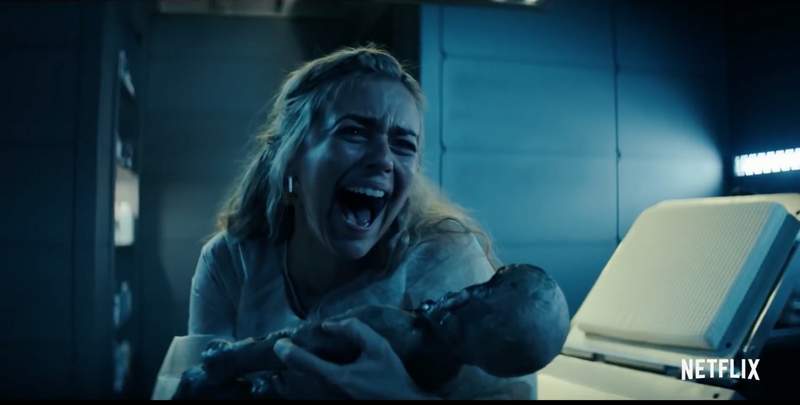 The story is set in 2093 on the eve of Earth's destruction and follows a team of scientists onboard the starship 'Nightflyer'. The team sets for a course to contact alien lifeforms who may possess knowledge that can save mankind from extinction. However, not everything goes as planned, as the crew experience mysterious events that threaten their lives.
Martin sold the film rights in 1984 to writer/producer Robert Jaffe who made the film in 1987. Fast forward to 2017, and the SyFy channel orders a TV series based on the 1987 film. Jaffe himself is serving as one of the producers. Due to Martin's contract with HBO includes an exclusivity contract, he is not permitted to write or produce for the series. However, Martin has expressed enthusiasm with their efforts so far, and seems to have his blessing. Especially after the casting choice of Jodie Turner-Smith as Melantha Jhirl.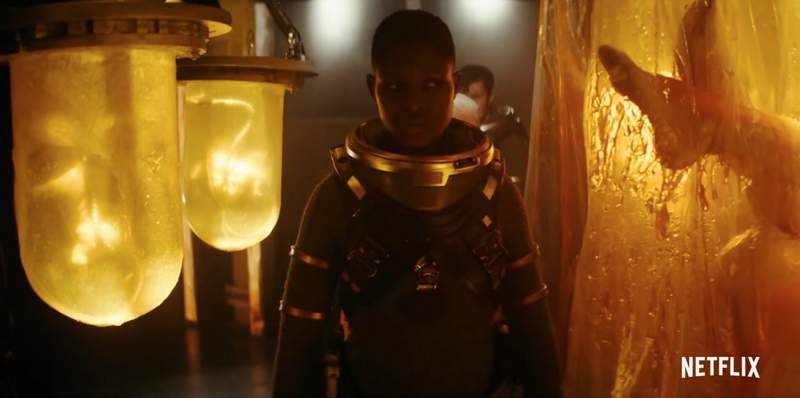 When is Nightflyers Coming Out?
The fact that it is on SyFy might sour fans considering the network's track record with canceling shows. After all, they canceled fan beloved shows like 'Dark Matter' and 'The Expanse'. With the latter thankfully saved by Amazon, who will be footing the bill for the subsequent seasons.
The good news is that Netflix is co-producing the show and are also distributing it. So at least the show is not going to live and die by SyFy's standards.
There is no set release date yet, but it is expected to be around late 2018.