German Chancellor Disputes Net Neutrality
---
---
---
Ashley Allen / 8 years ago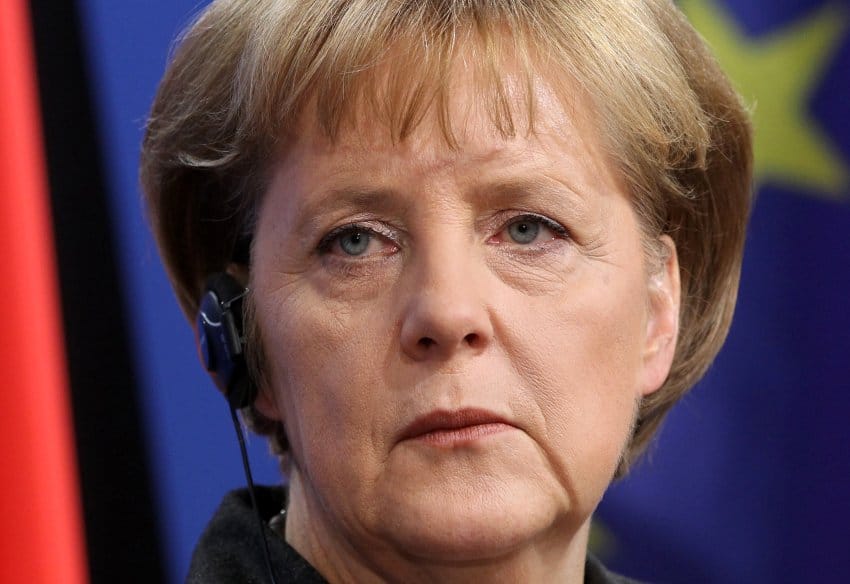 The battle for net neutrality has spread across Europe and the US, with President Barack Obama throwing his support behind a free and open internet. But influential German Chancellor Angela Merkel has scoffed at the idea, voicing her approval for a two-tier internet, with a premium channel operating above standard traffic on the same network.
Merkel made the declaration during the Digitising Europe conference, run by the Vodafone Institute for Society and Communication. "An innovation-friendly internet means that there is a guaranteed reliability for special services," she said. "These can only develop when predictable quality standards are available". Merkel sees this special channel of the internet as supporting innovations in telemedicine and driverless cars, which would require transmission that is "reliable and always secure." Then, with the disingenuous suggestion that this practicality is dictated by current technology, Merkel argued, "we can't talk about net neutrality if the capacity to have it isn't available."
Though the European Parliament voted against two-tier internet back in April, German newspaper Frankfurter Allgemeine reports that the German government is still exploring the possibility of implementing some form of premium internet split service.
Source: Electronista