German Court Says YouTube Is Responsible for User-Uploaded Content
---
---
---
Gabriel Roşu / 8 years ago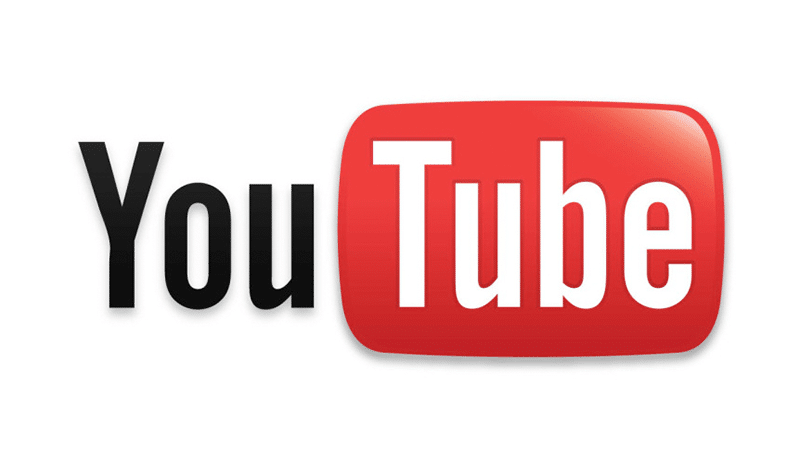 There have been a lot of debate about copyright infringements on Google's streaming service, YouTube. The streaming service has been in court with GEMA, the German organisations protecting authors' rights, since 2006, but two German courts have now ruled their decision on the matter.
According to the Higher Regional Court in Hamburg, YouTube is responsible for what its users upload to the service. However, the streaming service is not liable for any copyright infringements. Therefore, nobody can sue the service for any infringements, though YouTube must act and take down any content that is marked and notified as infringing active copyrights.
However, GEMA did sue YouTube and expected some compensation. But the Munich district court's decision ruled in YouTube's favour and rejected GEMA's bid. The copyright organisation demanded to be compensated with €0.375 per view of copyright material from artists it holds under its wing, leading to a sum of €1.6 million.
Truth be told, streaming services such as YouTube cannot be responsible for what its users upload, but it indeed can take down anything infringing copyright. The search media giant said it was open to discuss and take reasonable action alongside GEMA without having the need of taking everything to court. Despite the latter, GEMA is still thinking of making an appeal to the Munich Higher Regional Court.
Thank you The Register for providing us with this information