Germany Allows First Nazi Imagery In A Game Since 1998
---
---
---
Mike Sanders / 3 years ago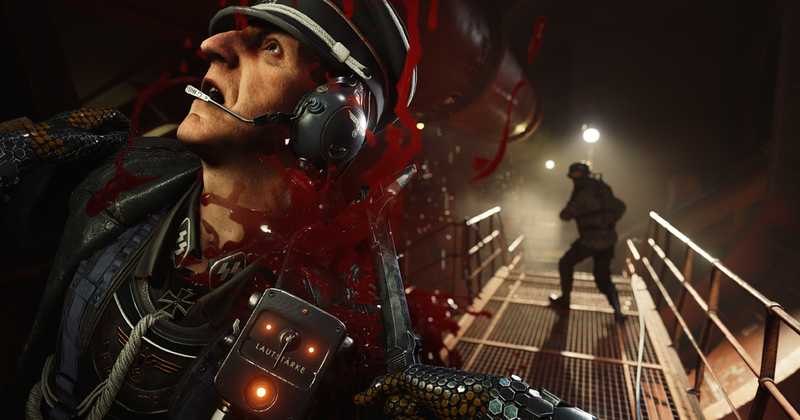 Germany Allows First Nazi Imagery In A Game For the First Time in 20 Years
Following the events of the Second World War, Germany has clearly been quite stringent on the use of Nazi imagery. This doesn't necessarily mean that the country chooses to ignore it. They are, however, keen not to propagate. In addition, they also to make sure that it can not possibly be portrayed in any positive light.
As such, specifically in terms of gaming, the country has either banned or strongly censored any releases which include any Nazi images. The last time they were allowed to appear in a game was in Wolfenstein 3D back in 1998. Since then, even the most recent Wolfenstein game saw censorship which saw Swastikas removed and even Hitler having a name change and losing his mustache.
It would appear, however, that the lawyers in Germany might be relaxing this rule slightly as in a report via PCGamesN, the first game in 20 years which features Nazi images has been allowed to release uncensored.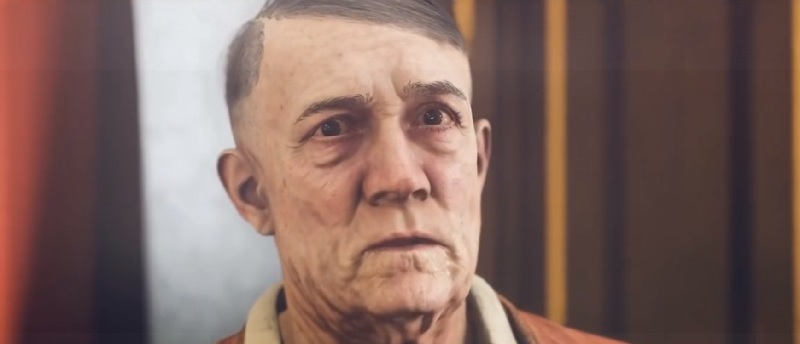 Bundesfighter 2 Turbo
The game in question, Bundesfighter 2 Turbo is certainly one that has managed to escape my radar. There is, however, a reason for that. The game was originally released back in 2017. It was designed to try and get more young people involved in the voting process via a beat-em-up style of gameplay. As part of it, it did depict Nazi imagery as a form of a special move.
With this appearing in the release, it was thought for some time that the courts in Germany might seek legal action against the game's developer. They have, however, decided not to based on the fact that the game does have a civic purpose to it. It, therefore, may not be a relaxing of the rules after all.
What do you think? Is the ban in Germany the right decision? Have they made the right call with this game? – Let us know in the comments!