Germany Promises 50Mbps Broadband
---
---
---
Gareth Andrews / 8 years ago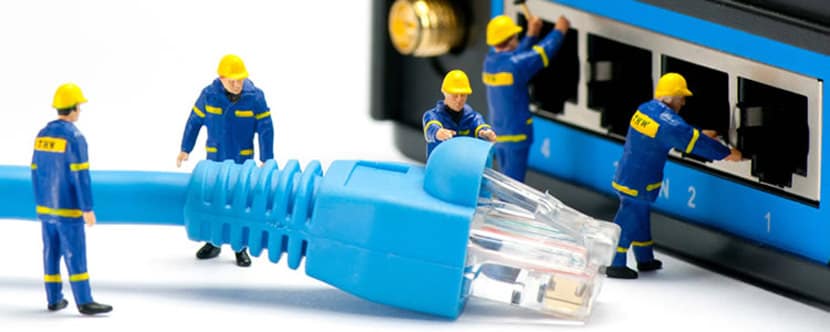 With a wide majority of the world using internet on a regular, if not every day, basis, we need to be aware of just how much we use the internet for. While most activities are mundane and almost ritualistic in how we do them each day. There are some which we take a lot of time to do, and can even be in their work life every day. With more and more people relying on the internet for everyday work related activities speed is essential (yes, we understand that you want that YouTube video to buffer a little faster too). Germany has decided that it will take the first step and states that it will promise all users 50Mbps broadband across the entire country.
The current highest download speed (on average) is South Korea with 23.6Mbps, with the average speed in the US only measuring at 11.9Mbps. With initial estimates putting 70% of Germany already connected to 50Mbps connections, the cost of upgrading everyone to this speed is expected to be rather small. It should be noted though that their current average speed is only 11Mbps, a value only slightly lower than the US's and under half of the current world's leaders average.
With the public being asked to provide 10% of the cost, with 90% being provided by a combination of German states (40%) and development projects (50%), users could soon see their internet speed jumping.
Thank you The Next Web for the information.
Image courtesy of Gecko And Fly.