Get Back to School With Roccat Peripherals – You Need Them for "Homework"
---
---
---
Peter Donnell / 4 years ago
---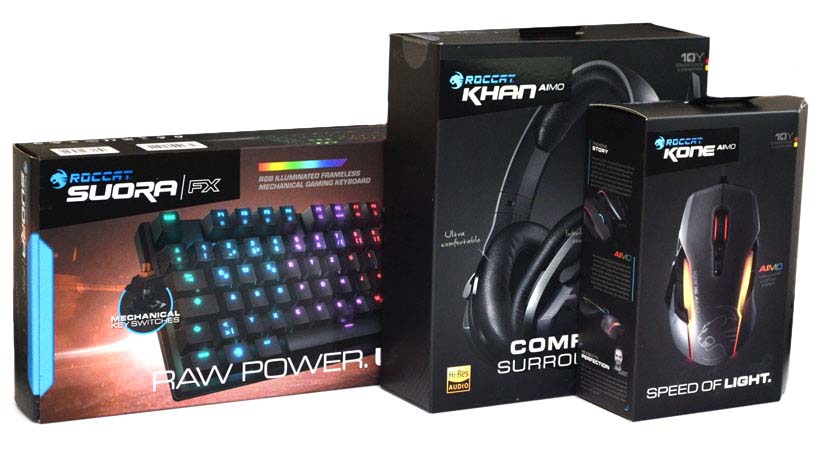 Roccat Peripherals
So it's that time of year again, as both the young and old prepare for a new term at school, college, or university. It's a prime season for parents, families, students and many others to invest in a new computer. Of course, we all tell our selves the same lie. Furthermore, many a parent hear the same from their children too. "I need a new computer for my homework/revision/degree!" and to some extent, there's some truth in it. However, how much work you actually do, vs how much time you spend on reddit, Facebook, and most so gaming, well, that's debatable.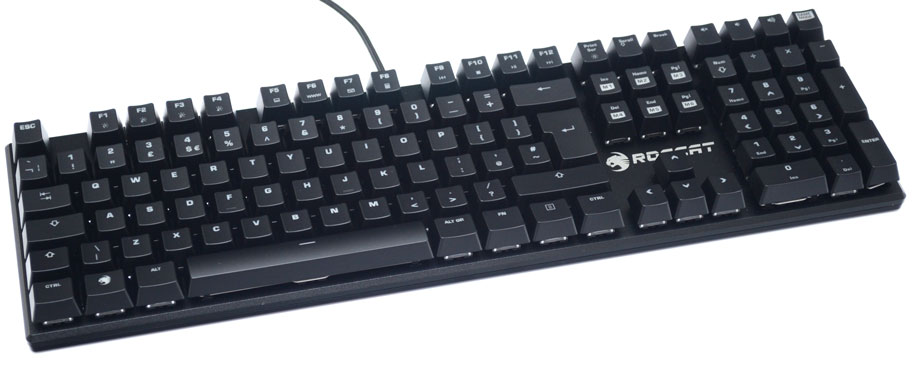 So Not For Homework?
Gaming peripherals are often misbranded in my opinion. While they have many features which would benefit gamers a lot, the hardware is often representative of a flagship product in any regard. Compared to your standard office components, you often get better switches in the mice and keyboards.
Of course, you usually get better build quality, faster response times, high-performance mouse sensors. If that wasn't enough, you usually get a lot more customisation and a lot more choice in regards to their designs too. Everyone can spend cheap and get a bog standard tool for the job. The pros use the best, and the phrase "this is why we can't have nice things" need not be mentioned.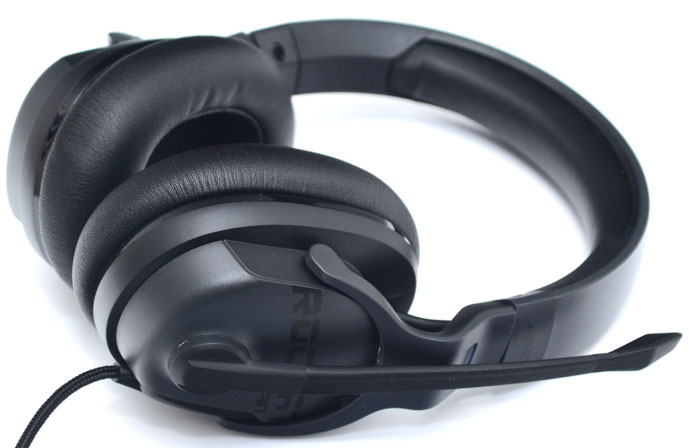 But There's a Problem?
OK, so let's not beat around the bush here. High-end peripherals command a high-end price. However, while many say "don't get a cheap PSU" or "make sure you have a good cooler" I often feel peripherals are left till last in peoples budgets; not that you should skimp on your PSU or cooler, obviously.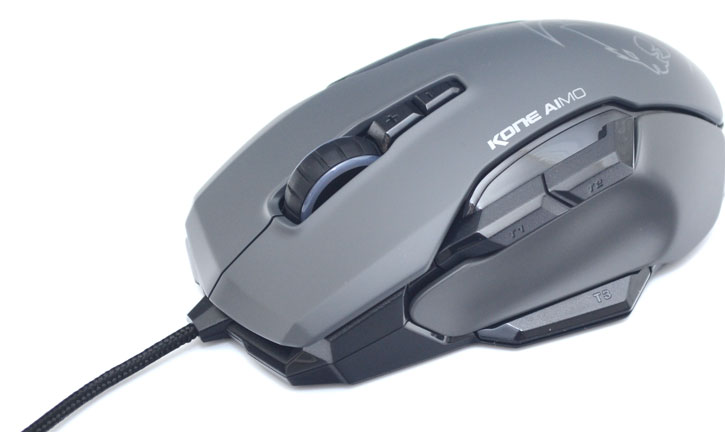 At around £250, you can get the Roccat Khan AIMO headset, a Roccat Kone AIMO mouse, and Roccat Suora FX keyboard. £250?!? Are you flipping mad Peter? Why yes, I am, but that doesn't diminish the fact that you get what you pay for. Still here? Alright, let's move on. Oh, and younger gamers… erm, students, you best start doing some chores and using your manners if you want your parents to green light a good set of gaming peripherals. There are cheaper options, and I'll get to those in a few minutes. Stick with us!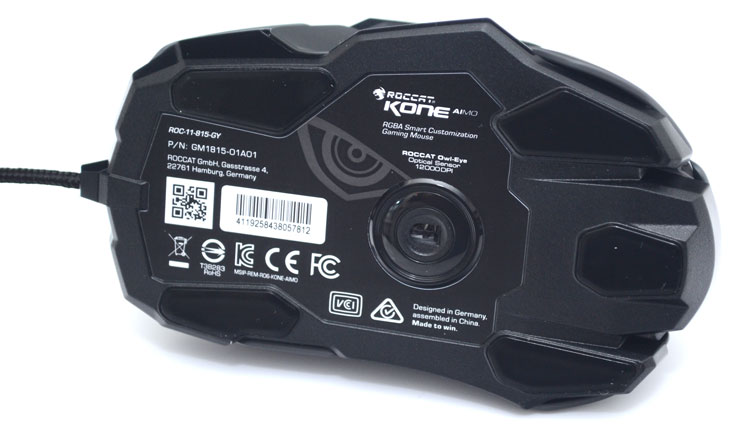 Disclaimer?
This isn't a paid feature or an advertisement, despite it looking like one. This is an article of my own creation, and while it focuses on Roccat hardware, expect to see other similar articles in the near future, with similar approaches using many other brands hardware, tailored towards various tasks, budgets and setups. For now, enjoy this one!