Get in on Last Wave of Sony PlayStation VR Pre-Orders
---
---
---
Michael Hatamoto / 6 years ago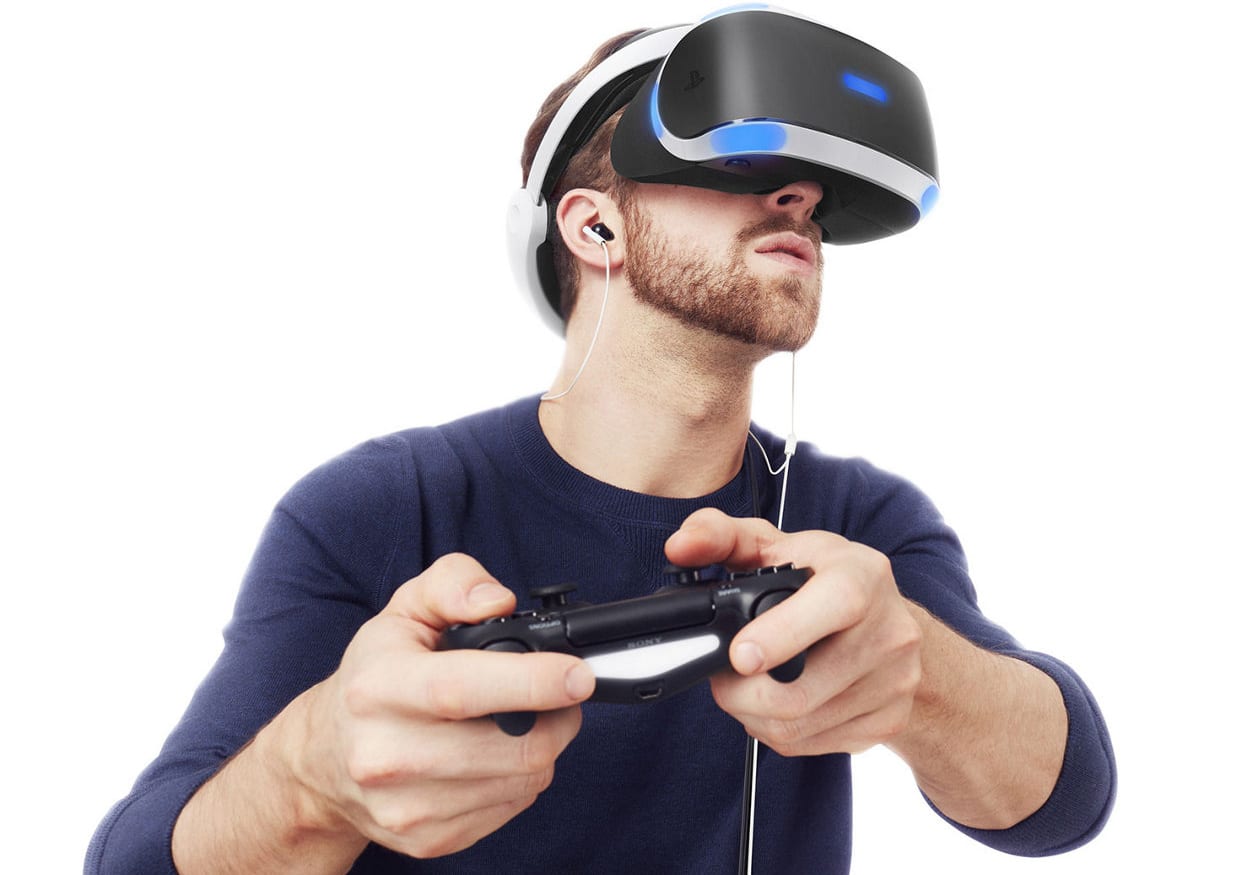 If you were unable to pre-order the PlayStation VR earlier this year, Sony will have yet another opportunity for consumers. The latest wave of PS VR pre-orders for North American consumers begins at 7:00 AM on Thursday, June 30, with interested gamers pointed towards GameStop.com.
If you're interested, you should get on it this deal… supplies will be "limited," according to Sony.
The $500 PS VR core bundle includes a headset, cables, stereo headphones, PlayStation VR demo disk, PlayStation camera, 2 PlayStation Move motion controllers, and PlayStation VR World.
If you miss out on this pre-order window, you'll have to wait until nationwide launch on October 13.
Sony quickly opened and closed PlayStation VR pre-orders in March – and during E3 2016, the Japanese company promised 50 titles that will support PS VR. Besides the PS VR, gamers can take advantage of the Oculus Rift and HTC Vive, with a number of other VR models expected in the next year.