GET OVER HERE! – How KFC Inspired Mortal Kombat's Reptile
---
---
---
Mike Sanders / 6 years ago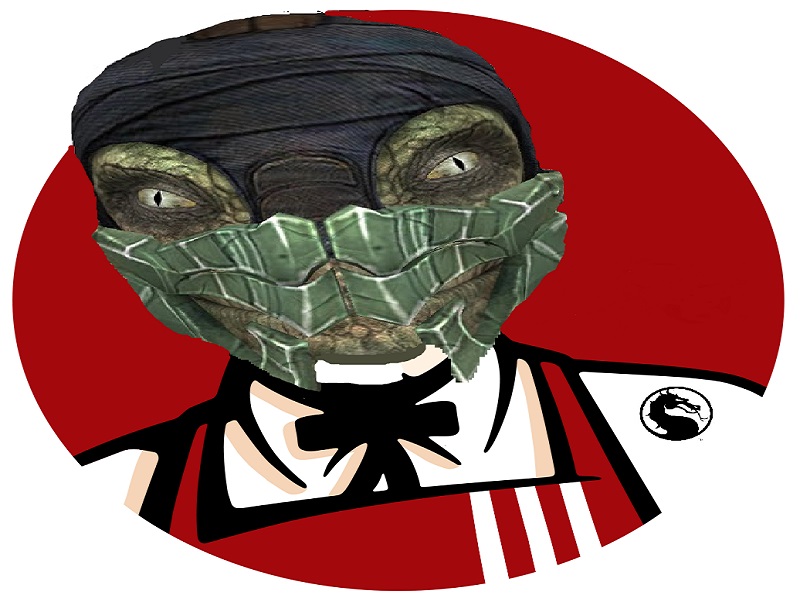 With the upcoming release of Injustice 2, NetherRealm Studios creative director Ed Boon has revealed that Reptile, the head swallowing and acid spitting combatant was inspired by a trip to his local KFC.
Whilst you could easily imagine a family bucket inspiring the line of "Get Over Here!", one would not think that this would inspire the once hidden character (and regular since Mortal Kombat 2), so how exactly did this come about? – Ed Boone has said  "Doing Reptile in Mortal Kombat was literally me driving to KFC on, like, a Sunday, waiting in the drive-through and going, 'You know what? We did a blue. We did yellow. We can make a green palette. We'll call him Reptile.' And, like, the end of the day he was in the game."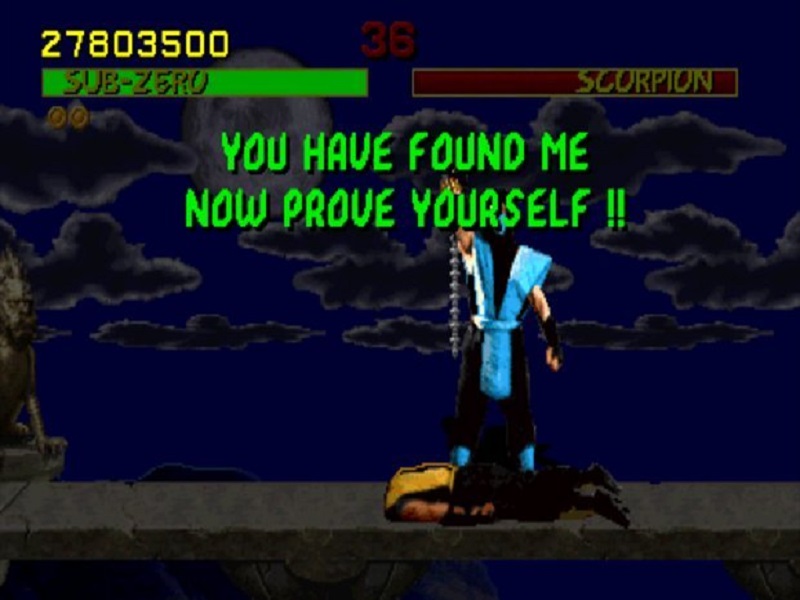 Reptiles first appearance in the Mortal Kombat series was in the original arcade release; however many didn't realise that he was available in the game at all. To unlock Reptile required a very specific chain of events to be in place which included; fighting on the 'pit' level; there must be a full moon; you must complete 2 flawless victories and it must end with a fatality. Presuming all the planets align and you achieve this, you are greeted with the opportunity to fight Reptile in the base of the pit.
The original Reptile model was quite basic, with him basically operating a combination of Sub-Zero and Scorpions move set, however, it was a very early instance of an Easter egg of cult status. Ed Boon has said regarding this: "It was as randomly inspirational a thought as, "We can do it," and [we] didn't even tell anybody. Didn't tell John Tobias (co-creator of Mortal Kombat), didn't tell anybody that it was in the game. Let's see when people find it."
While the inspiration is a little sterile, the inclusive of such a deeply buried Easter egg (and someone finding it) must surely be applauded.
If you ever find an old cabinet MK1 arcade machine, you might want to give this a try, but be warned, you might need a fair chunk of change in your pocket and you may also wish to consider purchasing a lottery ticket if you're lucky enough to find Reptile.