Gigabyte Aorus Z690 Xtreme WaterForce Motherboard Images Leak!
---
---
---
Mike Sanders / 7 months ago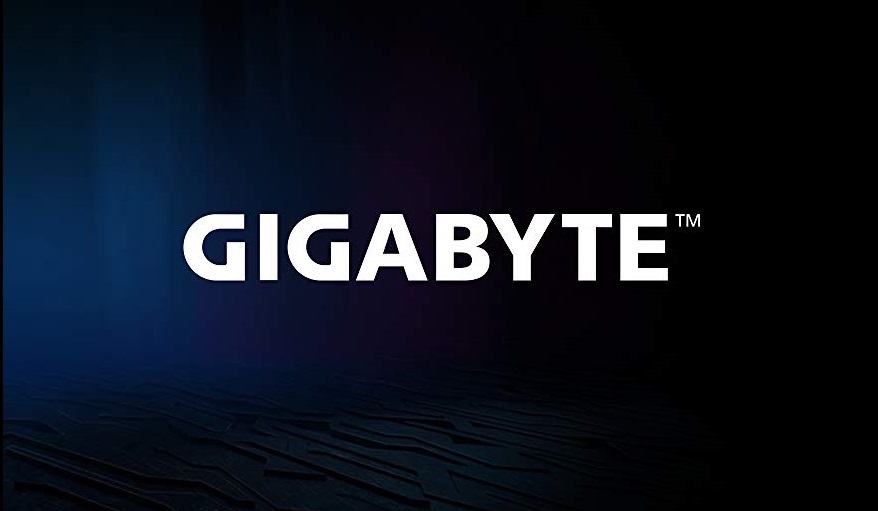 Custom loop cooling, while certainly still something of a relatively fringe practice, is undoubtedly becoming more and more common among enthusiasts and overclocking users. Put simply, in terms of temperatures and performance, you can often achieve a lot more with liquid than you ever could with air alone! – Following the recent release of Intel's Alder Lake-S processors, however, while we have seen a number of Z690 motherboards hit the market, top-spec 'flagship' models do appear to be lagging behind a little. – This is, incidentally, quite possibly because they plan to give them a lot of fanfare at CES 2022 which is set to kick off on January 5th.
Following a report via Videocardz, however, leaked images of Gigabyte's (presumably) highest spec AORUS Z690 Xtreme WaterForce have appeared online and while it certainly looks like an amazing motherboard, as you probably already guessed, this sure as hell isn't going to be cheap!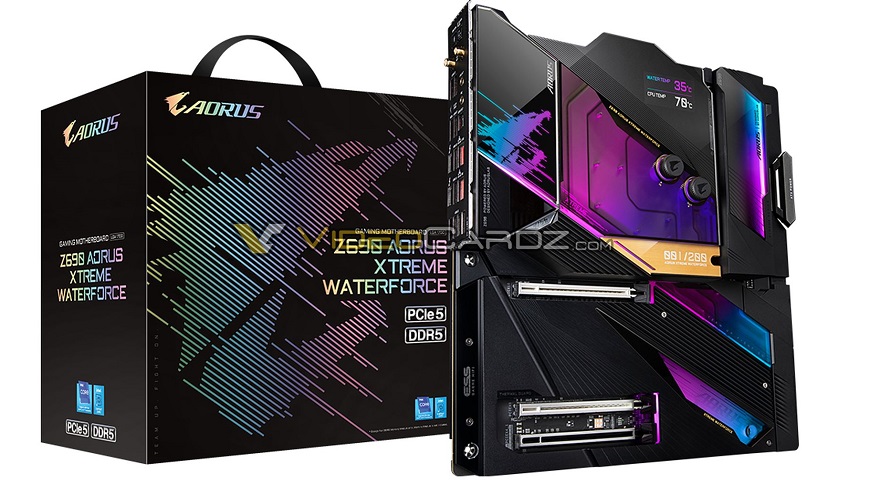 Gigabyte Aorus Z690 Xtreme WaterForce
Now, sadly, in terms of features and specifications, this does boil down to what you can ascertain from the images. In terms of what we can see, however, this is going to be an amazing potent motherboard design and quite possibly one of the best that the Z690 platform will get! – The liquid cooling potential from this is absolutely huge, and, in terms of aesthetics, this is definitely an amazing piece of eye candy.
Similar to the recently leaked model from MSI, it does appear that the motherboard here from Gigabyte will be utilising more of a squared design. Unlike the MSI model, however, this design from Gigabyte offers fully integrated liquid cooling.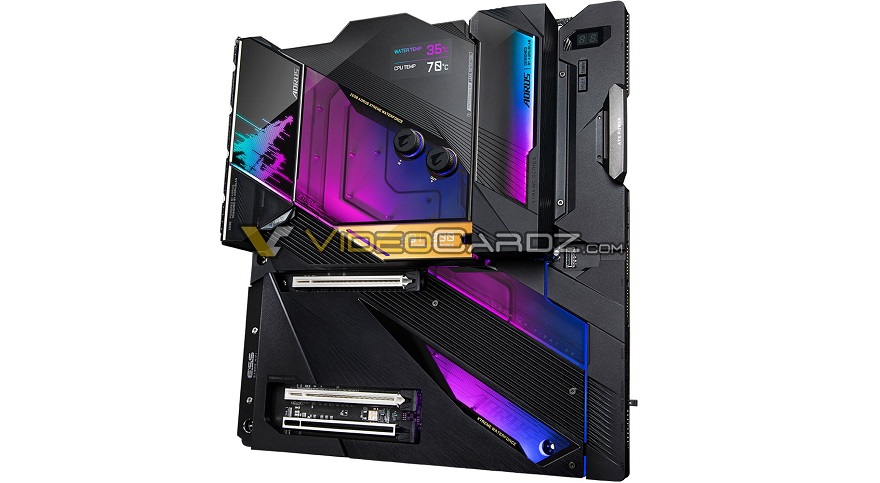 As you might have noticed already, the Gigabyte Aorus Z690 Xtreme WaterForce features an LCD display to the top which can clearly be customised to display a lot of relevant details in terms of the system's performance. Not dissimilar to what we've seen on the model from MSI, albeit theirs has a 3.5″ touchscreen interface!
I have to admit though, I find it somewhat curious that, if these images have come from Gigabyte, why they are promoting a CPU temperature of 70C. – While not exactly unusually hot (and certainly not in the remits of overclocking), I would've thought that their marketing might have viewed something around 30-32C (idle temps) as far more visually pleasing to the consumer.
Yes, a small and somewhat odd point, but one I thought worth mentioning. I mean, it's 70C and it's clearly not hooked up to anything 😀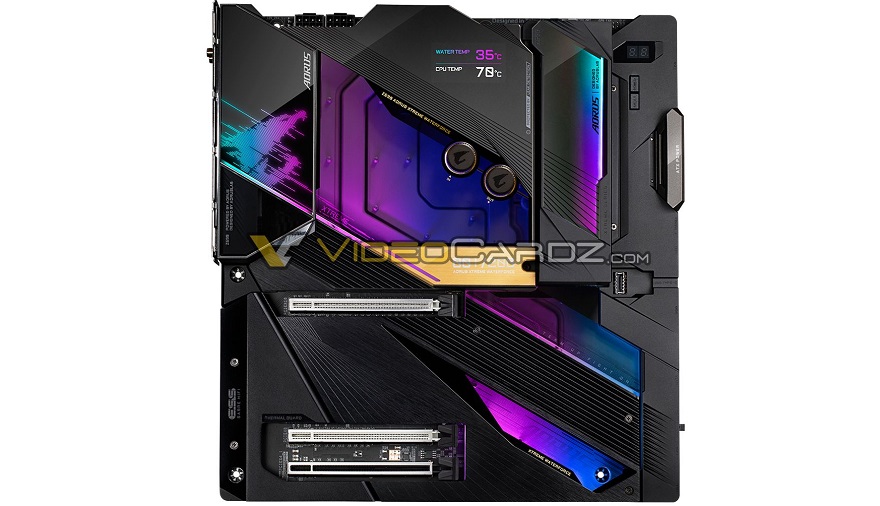 The Price… Oh The Price!
So, do you like the look of the Gigabyte Aorus Z690 Xtreme WaterForce? – Well, if you do, and perhaps fancy getting one for yourself, then this is the point where you might want to look away. – Why? Well, following a listing by an Australian retailer, it has been confirmed (with a little bit of maths) that this model will cost around $2,200/£1,700 (converted from $3,000 AUS).
Now, admittedly, the retail listing is in itself a bit odd. Not only because Gigabyte has yet to formally launch this motherboard, but more so the fact that, at least at the time of writing, they do not appear to have taken it down yet (click the link here). – For all the potential this Gigabyte motherboard offers though, I daresay that you, like me, are probably going to have to love it from afar because, at that price tag, I think I'm going to have to reluctantly say so!
What we can say, however, is that we fully expect to see this motherboard mentioned in a few upcoming Alder Lake-S overclocking records!
What do you think? – Let us know in the comments!