Gigabyte GTX 770 OC WindForce 3x 2GB Review
---
---
---
Chris Hadley / 11 years ago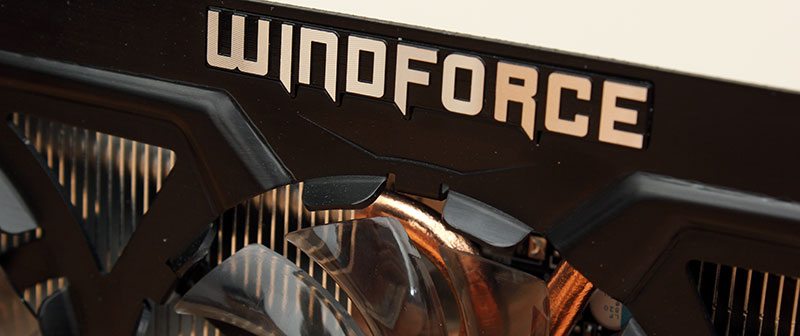 With the release of the GTX 770 and the recent launch of the GTX 780, NVIDIA made on fundamental change to their cards over the GTX 690 and Titan. This change is one that may seem simple, but it is one that has a major role in the graphics market and for each of NVIDIA's partners. This change is the grant to change the PCB layout and most importantly the cooling on the cards. When the GTX Titan was released, NVIDIA put a halt on any non reference designs and in effect the only alteration partners could make was to put a sticker with their name on the card.
The is not the case with the 700 series however, whilst the GTX 770 and GTX 780 used the exact same cooler as seen on Titan, manufacturers are now allowed to deviate from the reference design and put their own mark on their cards to set them apart from the competition. In Gigabyte's case, the cooler of choice is WindForce and for a number of years now this has been at the forefront of their marketing campaigns.
With the release of the 770, Gigabyte are keen to show off the latest revision of their well known cooler, which now features a metal housing rather than the older plastic design. On top of this, Gigabyte have given the GK104 core the overclock treatment to take the 770 to the next level and let it stretch its legs a bit more.
When it comes to looking at this card, there is little more than the card in a box to look at as this is a review sample, meaning that Gigabyte have omitted the usual gubbins and accessories that we would normally see as part of a graphics card bundle.